Cultivating the future of specialty grains and plant-based ingredients

At Ardent Mills, we are passionate about bringing people the goodness of plants and grains through innovative and unique ways. That's why we created The Annex by Ardent Mills, a dedicated team committed to exploring what's next in whole grains, pulses, mixes, custom multigrain blends and finished breads.
DOWNLOAD: The Annex Portfolio Sheet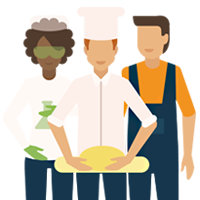 Team
A dedicated team of experts with diverse backgrounds.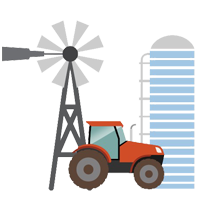 Farmer Relationship & Custom Growing
We proudly support family farms and with our extensive farmer network, we can custom-grow and scale distinctive, storied grains unique to your products.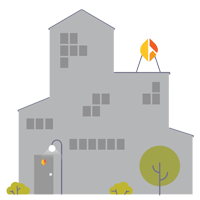 Resources
Insights, R&D, Food Safety, Customization and more!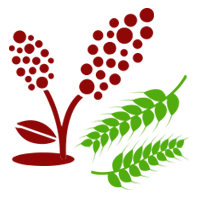 Broad Portfolio
Ancient & Heirloom Grains, Organic, Pulses, Barley, Custom Mixes & Blends, Finished Breads…and that's just the start.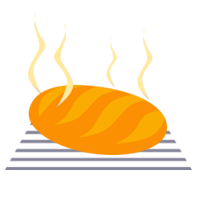 Applications
Our products are perfect for snacks, breads, pasta, cereals, bars, sides, brewing and distilling, to name a few.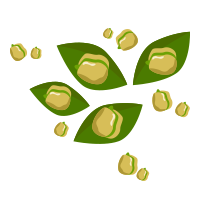 Formats
Our ingredients are available in a variety of formats including flour, cracked, whole berries and seeds, flakes and more.
Complete Product Portfolio
From The Field 
Request Information