We're here to help you innovate with confidence
Let's deliver what's next in food
Innovation can shape the way the world eats for the better. With Ardent Mills Emerging Nutrition, our team of experts can help you navigate marketplace opportunities, stay ahead of trends and develop innovative food solutions. Alternative grains are emerging, position yourself as a leader in this growing category.
Ready to get started?  
Learn more about our Alternative Grains
Hover over a photo for more information about product applications.
Click the photo for more information about production applications.
How we will support you in Alternative Grains
Proven expertise
Our integrated approach brings together experts with the specialized skills and knowledge that can help you drive growth.
Research and development
To help you turn inspiration into reality, our R&D team is at your service — from ideation to implementation.
Reliable supply chain
Ardent Mills' expansive national footprint (over 40 locations focused on flour, quinoa and pulses; organic and gluten-free products) ensures a stable and sustainable supply.
Grower relationships
Our deep connection with growers across the country means a more reliable source of products with the functional and reliable properties you need.
Technical support
Our industry-leading technical services team provides troubleshooting and optimization — in the lab or onsite at your facility.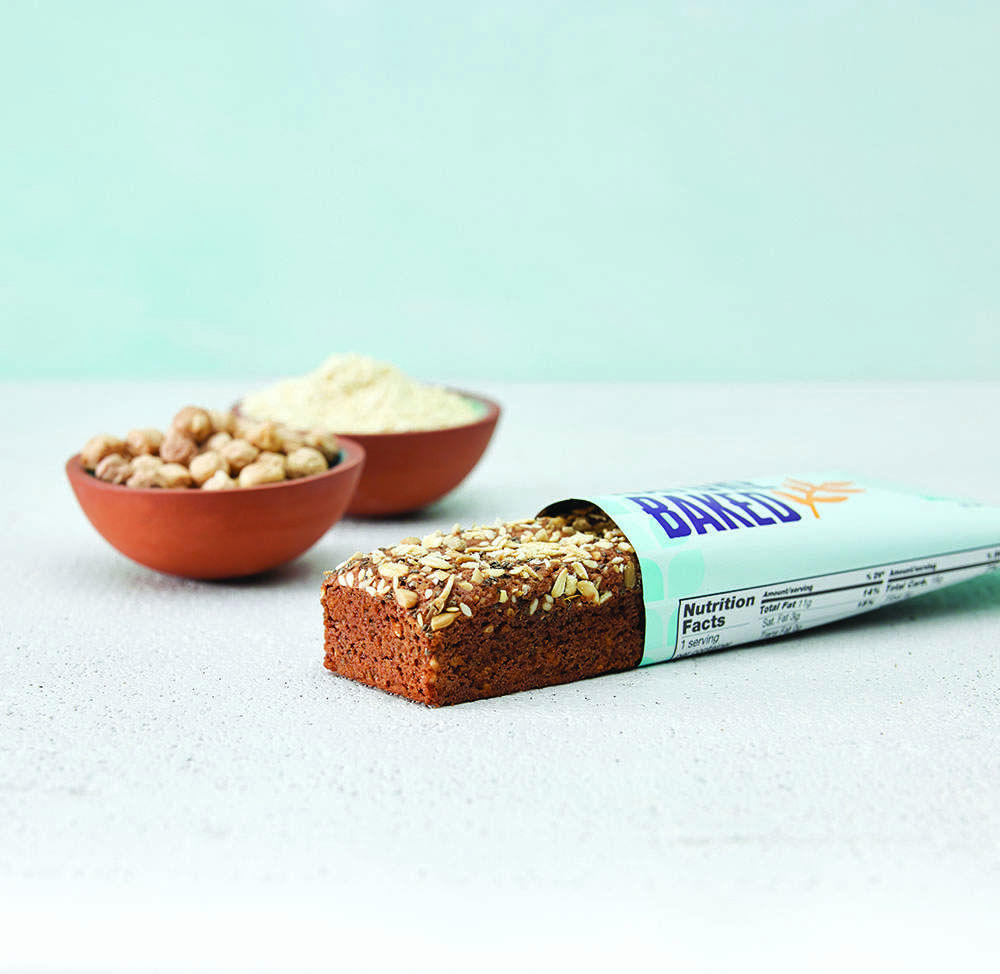 Stay ahead of the Functional Foods trend
Consumers mindsets are changing. Find out the three ingredients that meet their new needs.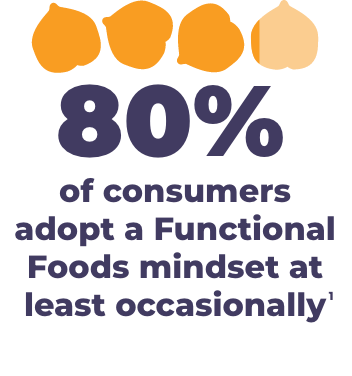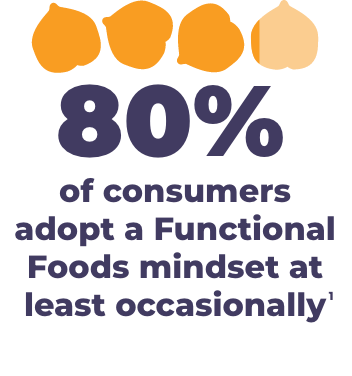 Source: Ardent Mills Proprietary Research/Analysis​
Download the latest from Ardent Mills Emerging Nutrition
Let's continue the conversation