Ardent Mills' alternative grains center of expertise
Consumer demands are always evolving.
You need a partner that does the same.
Ardent Mills Emerging Nutrition is our alternative grains center of expertise, focused on exploring, sourcing and partnering to deliver what's next in nutrition. Backed by our expanding capabilities — grower relationships, sustainable solutions, research and development, industry insights and more – Ardent Mills is committed to being your partner for bringing trend-forward foods to your customers.
It's about helping you integrate alternative grains with confidence and with ease. And because we're Ardent Mills, you can trust the sourcing, delivery, safety and quality at every step of the supply chain, from farm to functionality.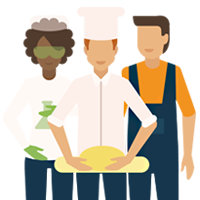 Team
A dedicated team of experts with diverse backgrounds.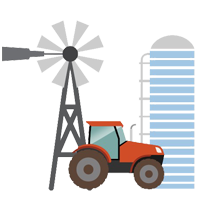 Farmer Relationship & Custom Growing
We proudly support family farms and with our extensive farmer network, we can custom-grow and scale distinctive, storied grains unique to your products.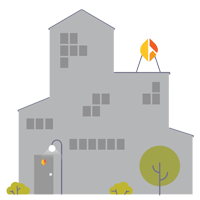 Resources
Insights, R&D, Food Safety, Customization and more!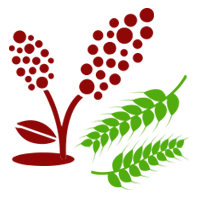 Broad Portfolio
Ancient & Heirloom Grains, Organic, Pulses, Barley, Custom Mixes & Blends, Finished Breads…and that's just the start. Want to learn more about our products? Visit our product menu for our full portfolio of traditional flours and alternative grains.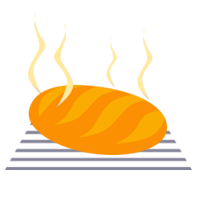 Applications
Our products are perfect for snacks, breads, pasta, cereals, bars, sides, brewing and distilling, to name a few.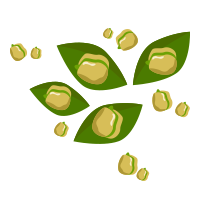 Formats
Our ingredients are available in a variety of formats including flour, cracked, whole berries and seeds, flakes and more.