We're here to help you innovate with confidence
Let's deliver what's next in food
Innovation can shape the way the world eats for the better. With Ardent Mills Emerging Nutrition, our team of experts can help you navigate marketplace opportunities, stay ahead of trends and develop innovative food solutions. Alternative grains are emerging, position yourself as a leader in this growing category.
Your partner of choice
Proven expertise
Our integrated approach brings together experts with the specialized skills and knowledge that can help you drive growth.
Research and development
To help you turn inspiration into reality, our R&D team is at your service — from ideation to implementation.
Reliable supply chain
Ardent Mills' expansive national footprint (over 40 locations focused on flour, quinoa and pulses; organic and gluten-free products) ensures a stable and sustainable supply.
Grower relationships
Our deep connection with growers across the country means a more reliable source of products with the functional and reliable properties you need.
Technical support
Our industry-leading technical services team provides troubleshooting and optimization — in the lab or onsite at your facility.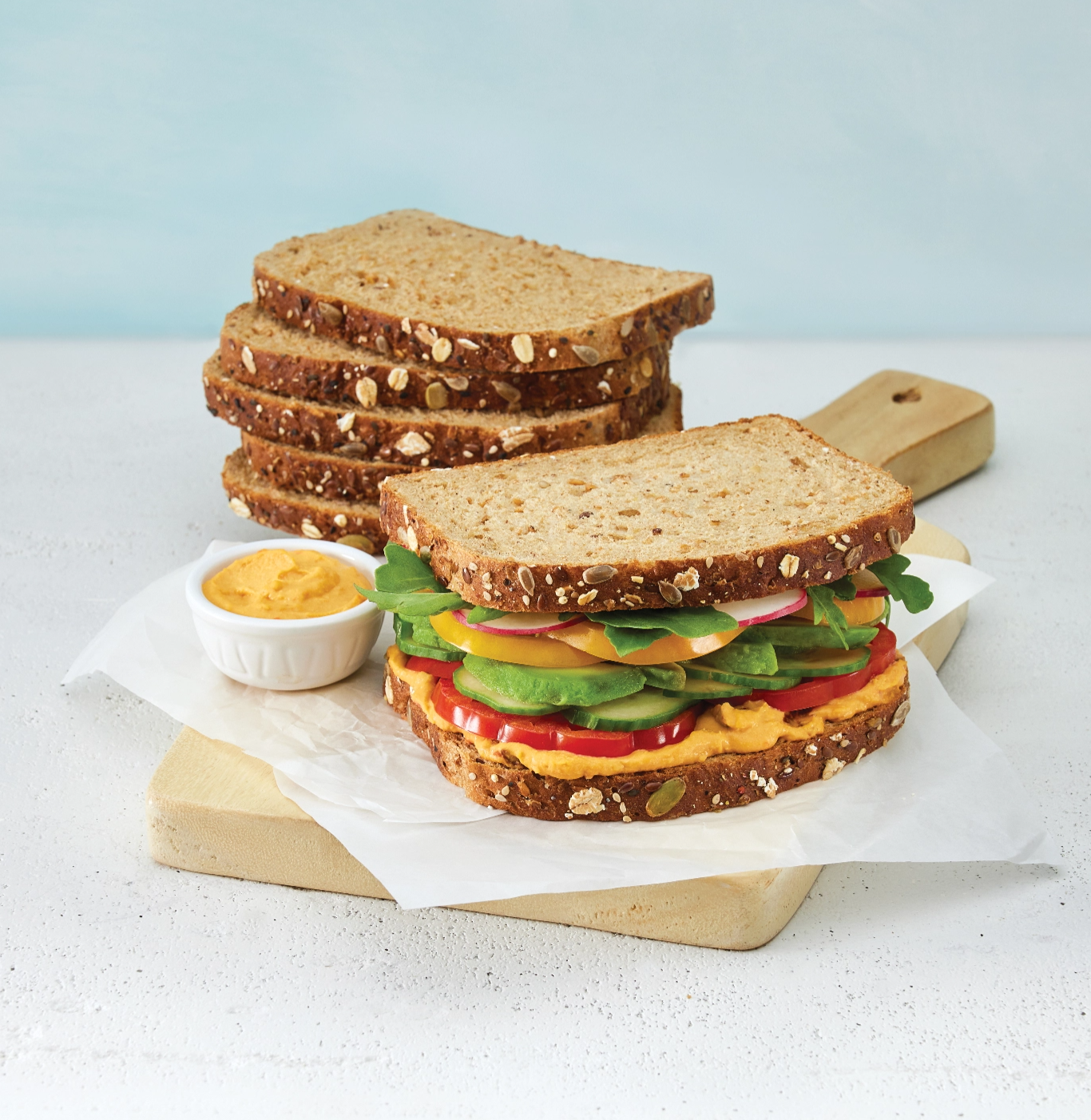 The future of nutrition is here
Plant-forward is growing
The plant-forward market is trending because of consumer interest in personalized nutrition, unique, premium flavors and a desire to eat less animal protein. Explore our plant-forward solutions.
Chickpeas are the pulse of plant-based solutions
These on-trend beans are good sources of fiber and protein. They're capturing contemporary lifestyle interests like vegan and plant-based diets. Read more about our chickpea expertise.
Quinoa is seeding big ideas and feeding innovations
From flour to seeds to flakes, you can think big about using this tiny seed as an ingredient in an endless variety of on-trend applications. Explore Ardent Mills' quinoa advantage.
Organic is on the rise
Demand for organic offerings has increased steadily over the last decade — from breads and baked goods to pasta, organic grains are at the top of consumer minds. Learn more about our organic offerings.
Discover plant-based solutions with Ardent Mills
Hover over a photo for more information about product applications.
Click the photo for more information about production applications.
Download the latest from Ardent Mills Emerging Nutrition
Let's continue the conversation