INGREDIENTS TO CREATE MENU OFFERINGS YOUR CUSTOMERS DEMAND
Your menu is your livelihood. At Ardent Mills we understand the magnitude of menu and are excited to announce new specialty ingredients and options your customers crave. Our dedicated R&D team works tirelessly to identify tomorrow's culinary trends and perfect the ingredients that help you meet demand, while creating innovative dishes that keep customers coming back.
MUST-HAVE INGREDIENTS: GLUTEN-FREE FLOUR BLENDS, QUINOA, CHICKPEA, SPELT
Click on an option below to learn how Ardent Mills can boost your business.
Next on your menu: On-trend Ingredients
Whether you're in the restaurant business, production baking, or consumer packaged goods industry, we can help you create the delicious foods customers expect with the relevant options they seek.
Click on an image below to learn more.
Click on an image below to learn more.
TRENDS & INGREDIENTS TO CREATE YOUR NEXT MENU SENSATION
Consumer preferences are evolving. The restaurants that succeed are embracing the life-style diets and plant-forward trends to create new menu hits that still deliver exceptional flavors and textures. Explore the ingredients your customers are asking for.
Gluten-free All-Purpose 1-to-1 Flour
Nearly 1/3 of U.S. adults are actively reducing gluten from their diets
(NPR)
Gluten-free Pizza Flour
The global gluten-free pizza crust market is expected to grow at a compound annual growth rate of 6.5% from 2019 to 2025 to reach USD 3.08 billion by 2025
(Grand View Research)
Quinoa
40% of Americans are shifting towards eating more plant-based foods
(2018 Nielson Report)
Chickpea Flour
Protein content in pulses is 2-3 times the levels found in cereal grains, and added benefits in gluten-free foods are of strong interest to U.S. consumers
(Mintel)
Organic Spelt Flour
4.6% expected annual growth for spelt globally through 2022
(Business Wire)
Farro (Spelt Berries)
41% of consumers are interested in trying spelt or spelt berries
(Mintel)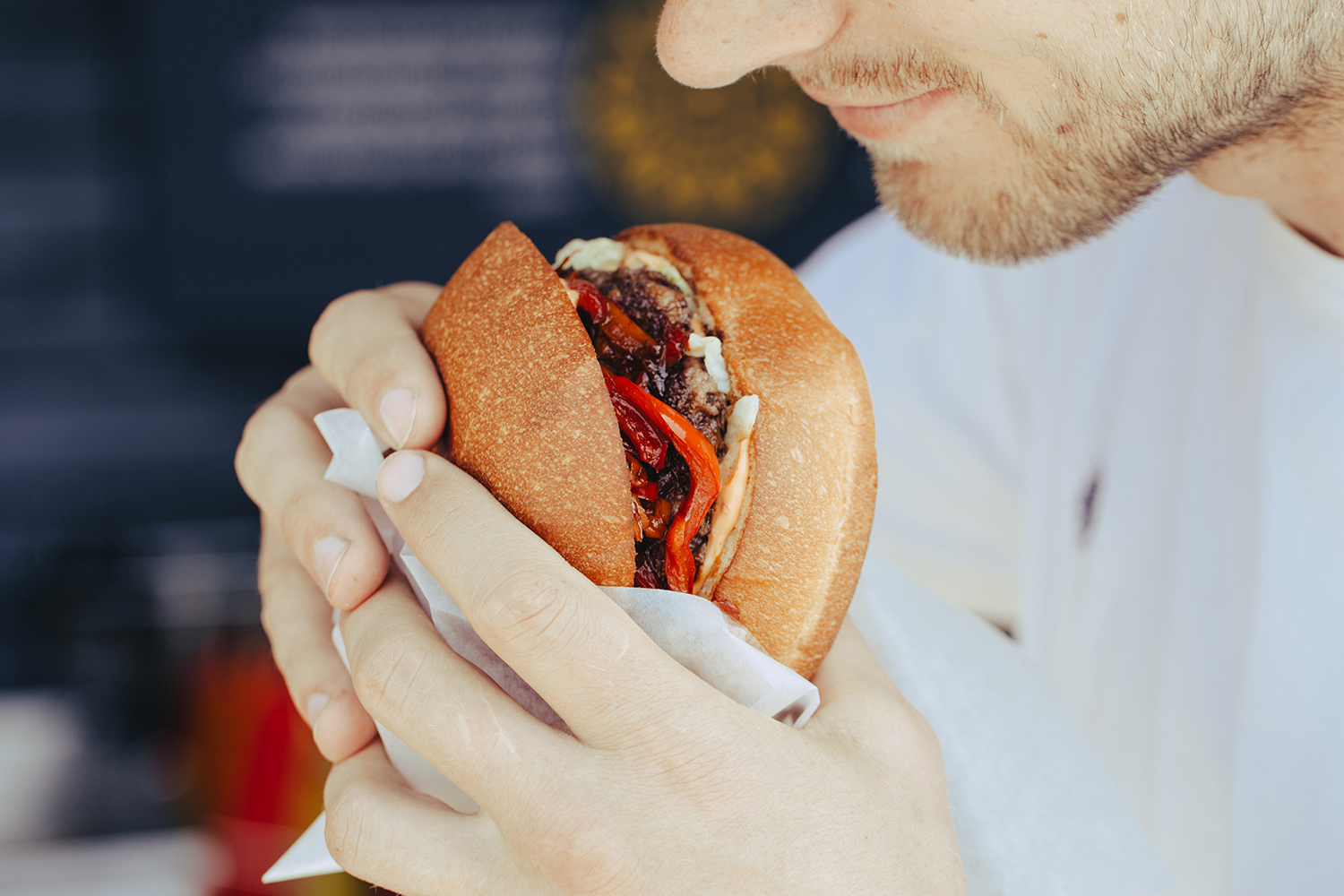 New recipes using specialty ingredients
At Ardent Mills, we don't just bring you quality, innovative ingredients. We support you with ingredient technical expertise to help troubleshoot and perfect your flavor and texture profiles. Check out these recipes using our new trending specialty ingredients!
WHERE SPECIALTY INGREDIENTS MEET MOUTH-WATERING MENU FAVORITES
Deliver premium menu items you can offer at a high value price by bringing ingredients to the table that meet the diet and plant-based trends that are taking center stage. We can help you offer a new twist on classic recipes that will maintain your signature flavors and textures. Trusting Ardent Mills for your ingredients means never having to think twice about quality or consistency, so you can focus on running your business.
Hover over your top menu hits for your next ingredient innovation.
Click on your top menu hits for your next ingredient innovation
Solutions Within Reach
As we navigate the "new normal," we understand the unprecedented challenges facing the restaurant and artisanal bakery industry. You are faced with endless questions about your staffing, business model, safety protocols and everything in between. The quality and consistency of your ingredients should never be one of them. Partner with Ardent Mills for:
High-quality, trending specialty ingredients that could generate more value
Consumer insights and trends identified by our R&D team
Convenient packaging and sizes, ideal for your back of house
Exclusive recipes developed specifically for the modern tastes and life-style diets of today's customers
A network of 35 mills nationwide, ensuring easy access to our ingredients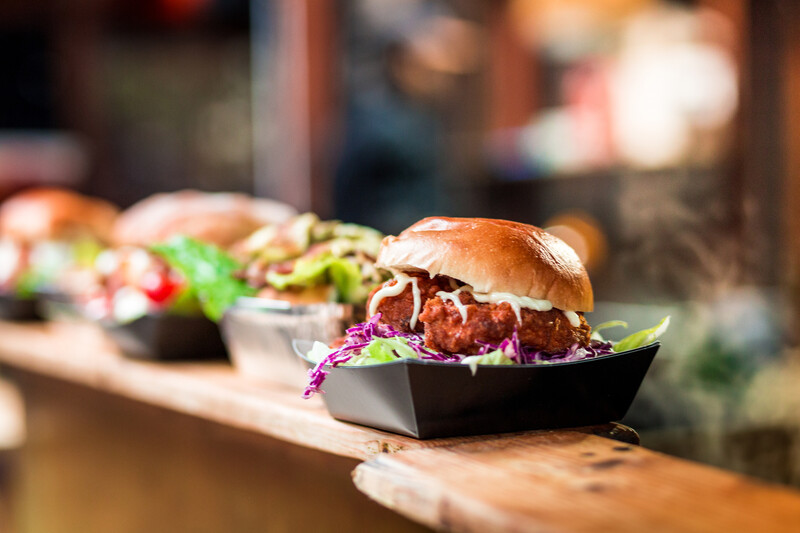 Let's Talk
Have a question about our specialty foodservice portfolio? Want to request a sample or learn more about how Ardent Mills can help you grow your business? Just fill out this form, and a member of our team will contact you shortly.
Ardent Mills is a commercial supplier and does not sell directly to home bakers or consumers.