National Food Safety Education Month

Community / Leadership | September 22, 2021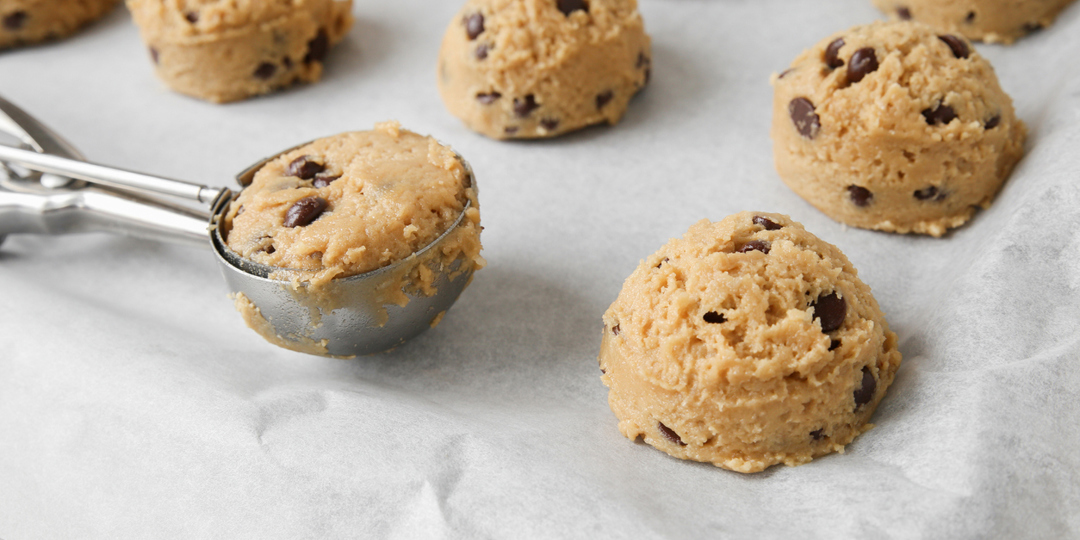 Food safety matters. Whether it's in the kitchen at restaurants across America, or on the production line for packed goods, safe ingredients deserve our full attention. As a passionate ingredient producer, we're committed to food safety, not only for National Food Safety Education Month (NFSEM), but all year long. That's why we sat down with Chrissie Tuetken to discuss how food safety affects our customers today, and how developing resources with safety in mind can aide their future business growth. 
Hello Chrissie! Tell us a little bit about your role in ensuring food safety for our customers at Ardent Mills?
 I'd be happy to! My team at Ardent Mills takes great pride in building an environment that nourishes a great food safety culture. As a Senior Food Safety Continuous Improvement Specialist, I bring that to life by developing and implementing policies and procedures for our entire portfolio of products. These programs support our facilities by managing Food Safety Plans, ensuring good hygiene practices and proper maintenance of our critical food safety devices. Food safety is important to implement daily, so I also manage our best-in-class safety training for team members to ensure we're aligned with the most current standards. Ardent Mills prides itself on striving to be "Audit Ready 24/7", and my work ensures that our Food Safety programs are positioned to support the specific needs of our customers, government agencies, and GFSI audits year-round.  
What are some of the c

ustomer food safety items that we help resolve as a team?

 

 
Food safety, like so many other things, is ever evolving as we constantly look for ways to predict what the next issue may be. Looking to the future is a regular part of our work, as we are always preparing for the next crop transition and supporting our customers through that process. Conducting extensive testing and monitoring the conditions that crops mature in helps us be proactive with customers to help manage their supply chain and help keep their businesses running at optimal levels. We also actively develop plans for market changes, such as when sesame seeds were declared an allergen this year. We collaborate with our industry partners and farmers to try to fully understand the risk, and partner with our producers on solutions to be implemented by 2023. 
How is Ardent Mills developing food safety systems or processes for the future?
One of the largest opportunities in flour milling is educating the public that flour is not ready to eat and must be cooked prior to consuming. As an industry leader, Ardent Mills is at the forefront of addressing this through food safety advancements. We have developed a process to mitigate pathogen risks through heat treatment in our SafeGuard® flour products.  This is critical for customers who may use flour as a base ingredient in a ready-to-eat product for the end consumer. 
Additionally, we are actively investing in new technologies to further mitigate microbiological risks to our non-ready to eat products. This is a holistic approach that covers everything from transportation to education. On the transportation front, we are currently working on challenging how we clean our bulk vessels; the current industry paradigm is to flood the vessels with water and wash the trailer on a set frequency. We are currently challenging this by looking at other technologies that would minimize water usage and provide a more food safe vessel for our customers and be less impactful to the environment. On the education side, our teams have engaged with local universities and outside agencies to find and implement innovative food safety solutions. 
How does the work we do to ensure continuous improvement in safety help us deliver value to customers?
 We are committed to food safety every day. Safety is not just a core value at Ardent Mills; it's recognized daily when we operate our processing facilities to meet customer food safety expectations. We inspect our food delivery systems at set frequencies and look for ways to improve equipment, and pride ourselves on being a partner in finding solutions that will help address their business concerns.  Safe ingredients are essential to our food and I'm so proud to be a part of the team developing the best practices and ideas for our industry. 
Thank you Chrissie! 
Interested in learning more about food safety at Ardent Mills? Explore our resources with Ron Burke, discussing the need for safe ingredients, or you can learn all about SafeGuard®. 
You may also like...