Ardent Mills Commits $3.5 Million to Kansas State University's Ag Innovation Initiative

Press Releases | March 14, 2023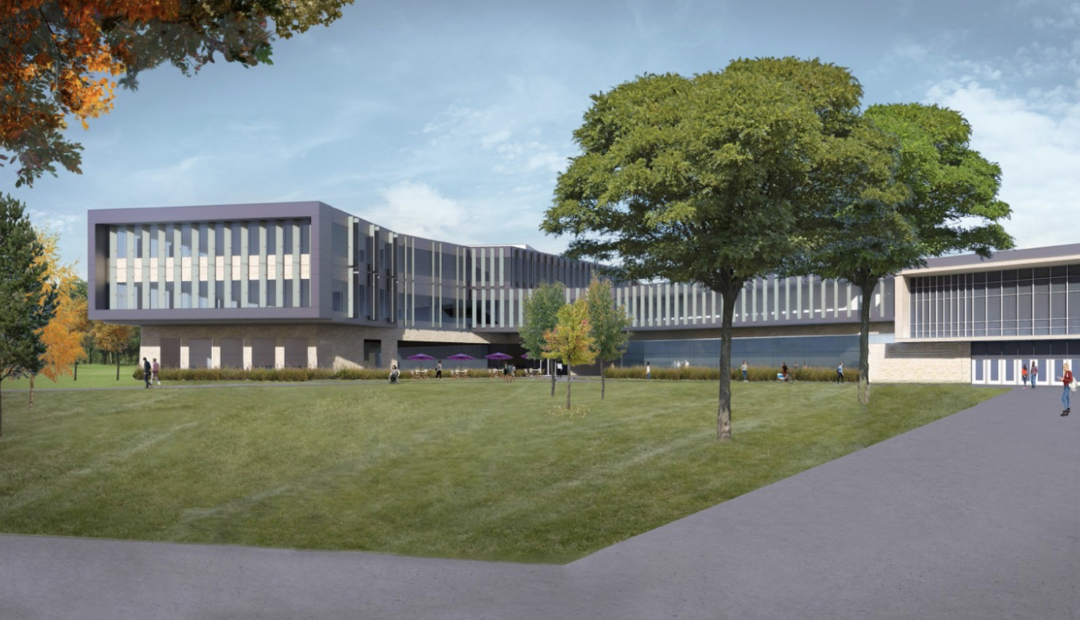 DENVER – March 14, 2023 – Ardent Mills, the premier flour-milling and ingredient company, today announced a $3.5 million gift to Kansas State University's Ag Innovation Initiative. This five-year gift will support the grain science department's growth, research, and development capabilities through 2026.
"Ardent Mills is passionate about cultivating an innovative future for our industry and is committed to help grow our future leaders. That's why this partnership with K-State's Ag Innovation Initiative excites us," said Troy Anderson, vice president of operations at Ardent Mills. "The evolving interdisciplinary and collaborative approach, along with new facilities, will enable exceptional, diverse talent development and best-in-class research to help solve food and agriculture challenges today and for generations to come."
As part of the gift, Ardent Mills will work with the university's College of Agriculture leadership to establish baseline metrics and goals associated with total student enrollment, recruitment and retention of diverse students, and leadership development opportunities within the milling and baking science programs. Ardent Mills' DEI mission is to lead the flour milling and ingredient industry toward a more inclusive, diverse and equitable environment in which everyone belongs and contributes.
"We want to thank Ardent Mills for their generous gift, which aligns with our vision of working closely with private industry to develop and diversify Kansas and the world's food and agricultural economy," said Ernie Minton, dean of the College of Agriculture and director of K-State Research and Extension.
"This gift from Ardent Mills shows their support for expanding and improving the College of Agriculture's world-class status and programs, further elevating us as a leading, top-ranked college that attracts diverse agriculturists and researchers." This gift is part of Ardent Mills' ongoing commitment to providing development and engagement opportunities for the next generation of agri-business professionals while supporting inclusivity and diversity. By leveraging the company's wide reach, it provides tools and resources to people and communities to help lead the industry into the future.
To learn more about K-State's Ag Innovation Initiative, visit ksufoundation.org.
ABOUT ARDENT MILLS
Ardent Mills is committed to transforming how the world is nourished. As the premier flour-milling and ingredient company, we cultivate the future of plant-based solutions to help our customers and communities thrive. We operate in more than 40 locations that specialize in flour, quinoa, pulses, and organic and gluten-free products that drive emerging nutrition and innovation across plant-based ingredients. Our holistic portfolio empowers us to meet the complex needs of customers today while focusing on the growing needs of tomorrow's consumer. Deeply rooted in communities throughout North America, we operate in Canada, the US and Puerto Rico with company headquarters in Denver, Colorado. We employ more than 100 certified millers and support thousands of local jobs that contribute billions of dollars to local economies -- helping our people, our customers, and families everywhere flourish. To learn more about our mission and our solutions, visit ardentmills.com.
MEDIA CONTACTS
Kelley Kaiser
External Communications Manager, Ardent Mills
Kelley.Kaiser@ardentmills.com
You may also like...