A Video to Our Customers From Dan Dye, Chief Executive Officer

Community / Leadership | April 20, 2020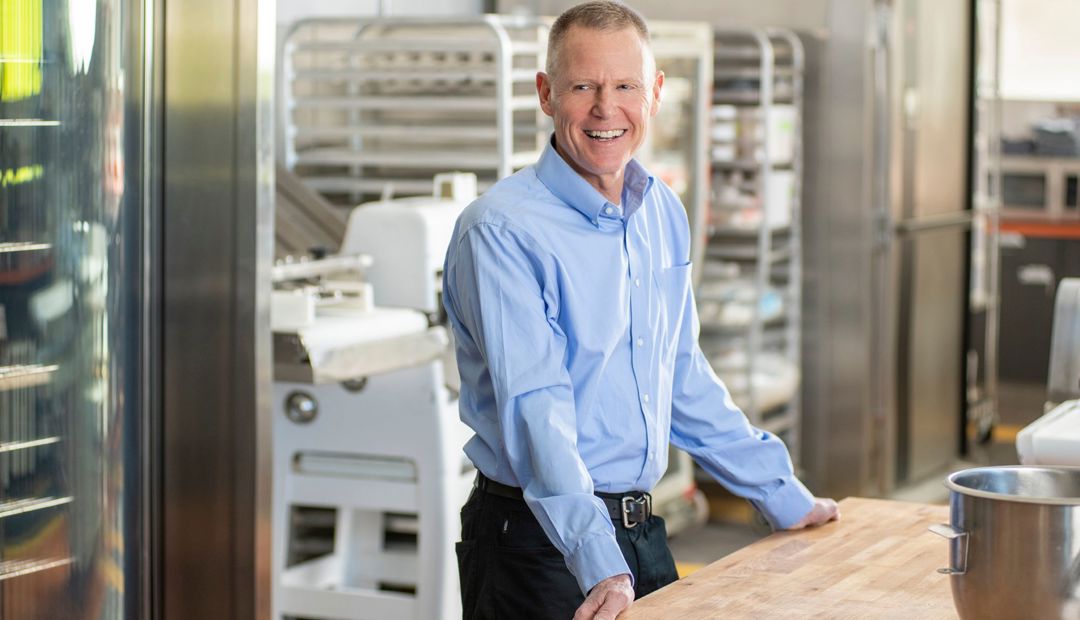 April 20, 2020
Dear Valued Customers,
These are challenging times that we find ourselves in. I want to personally thank you, our valued customers, for the incredible work you're doing in response to the pandemic. We feel privileged to be working alongside you to provide flour and other grain-based foods to consumers across North America. Please take a moment and watch the video below. We are in this together, and again, my heartfelt thanks.

Dan Dye, CEO of Ardent Mills 
You may also like...