Ardent Mills Cancels Annual Golf Tournament and Donates $250,000 to Food Bank of the Rockies

Company News | April 29, 2020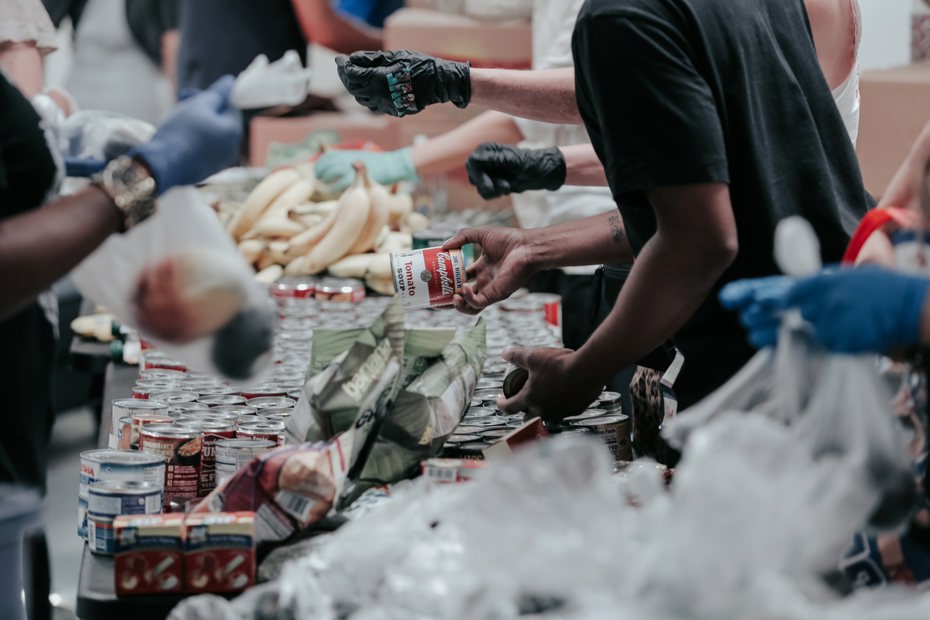 Since 2015, Ardent Mills has hosted an annual charity golf tournament to raise funds for Food Bank of the Rockies, partnering to help end food insecurity for families. Due to the COVID-19 pandemic, Ardent Mills made the difficult decision to cancel this year's tournament. In lieu of our tournament funds, Ardent Mills donated $250,000 (equivalent to one million meals) to Food Bank of the Rockies, our largest donation to-date, to help fight food insecurity for families across Colorado and Wyoming.
While this is a higher amount than we normally raise at our event, we feel it is important to support the Food Bank of the Rockies in this time of need. Under normal circumstances, the Food Bank of the Rockies provides 155,000 meals a day, with nearly half of that food going to feed children. Demand in the community has increased significantly – doubling – while volunteer hours and donations have decreased. The Food Bank of the Rockies anticipates this need will continue to grow as the impact of COVID-19 unfolds.
We thank the Food Bank of the Rockies for their hard work and commitment to serve our communities and help end food insecurity. If you want to help support your local community, go to Feeding America and find a food bank near you.