Celebrating Black History Month

Community / Leadership | February 26, 2021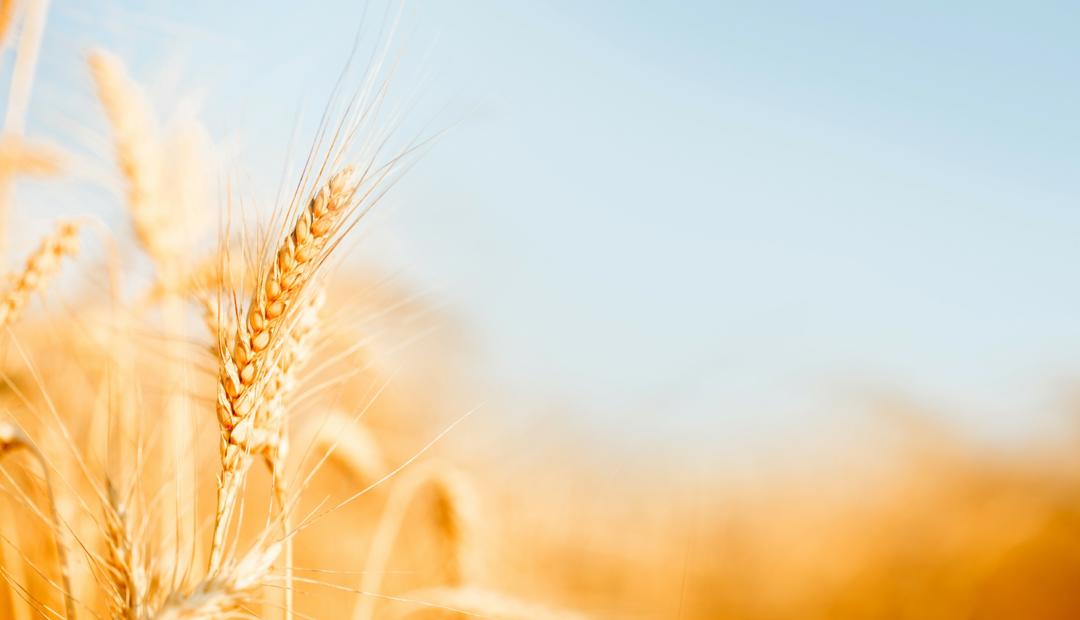 In celebration of Black History Month, where the achievements by African Americans / Black individuals throughout our communities are highlighted and lauded for their contributions, the Ardent Mills team asked a few of our team members to reflect on what this month has meant to them. Ardent Mills is committed to nurturing our customers, consumers, and communities through our work in innovative grain-based solutions, and we are delighted to share these team members' stories here with you as part of that experience. 
 To explore more about our vision and values, visit the link here to learn more.  
You may also like...