Ardent Mills Mitigates Risk with Robust Network of Mills

Company News | February 05, 2019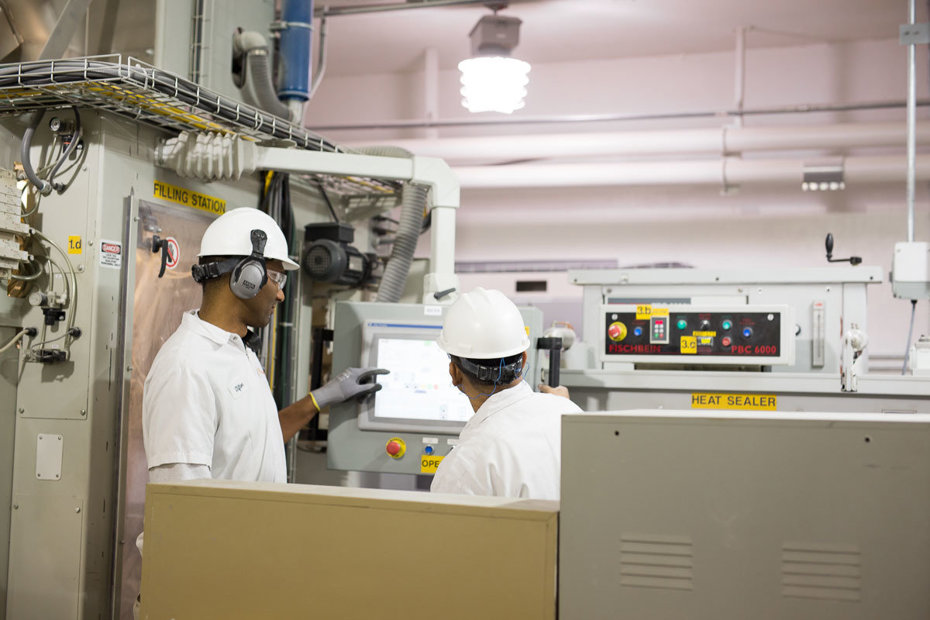 As a leading flour supplier and grain innovator, Ardent Mills knows how important it is to have strategic resources in place for consistent delivery of safe, quality ingredients. Even when unpredictable market and weather conditions arise, our broad network of mills and strong transportation system, which spans the U.S., Canada and Puerto Rico, provide extensive backup resources during challenging situations. The following stories illustrate how our network of mills combine to ensure safe product supply at all times.
When Hurricane Maria struck in 2017, our Guaynabo mill in Puerto Rico was one of the island's many facilities damaged by the near (note: made landfall 1 mph below a Cat 5) Category 5 storm, threatening the supply of a large portion of the grain-based food ingredients for the island and the Caribbean region. We flew in team members from our headquarters in Denver as well as from our mills in Tampa, Macon and Decatur to help clean up debris, assess the damage and take the steps necessary to resume normal business operations. During this time, various engineers, millers and health and safety specialists lived in the mill without power, running water or air conditioning to allow fellow Ardent Mills team members to take the necessary post-storm safety precautions and guarantee a safe food supply for our customers in Puerto Rico.
In 2015, the Mississippi River flooded our Chester and Alton facilities. While customers were served by other mills in our network, local team members also went to work sandbagging the perimeters and sanitizing the buildings so that when the waters receded, the mills were up and running again quickly.
Making sure our customers have the ingredients they need to meet the demands of their consumers is our highest priority. Having the operational flexibility to be able to react quickly to occasional "surprises" is what makes us different. We are proud to have a team of employees who are dedicated to doing their part to serve our local communities. Thank you to our facilities and Ardent Mills team members who have stepped up in more ways than one over the years.