Ardent Mills Donates Flour to Support Cookies for Charity

Company News | December 11, 2018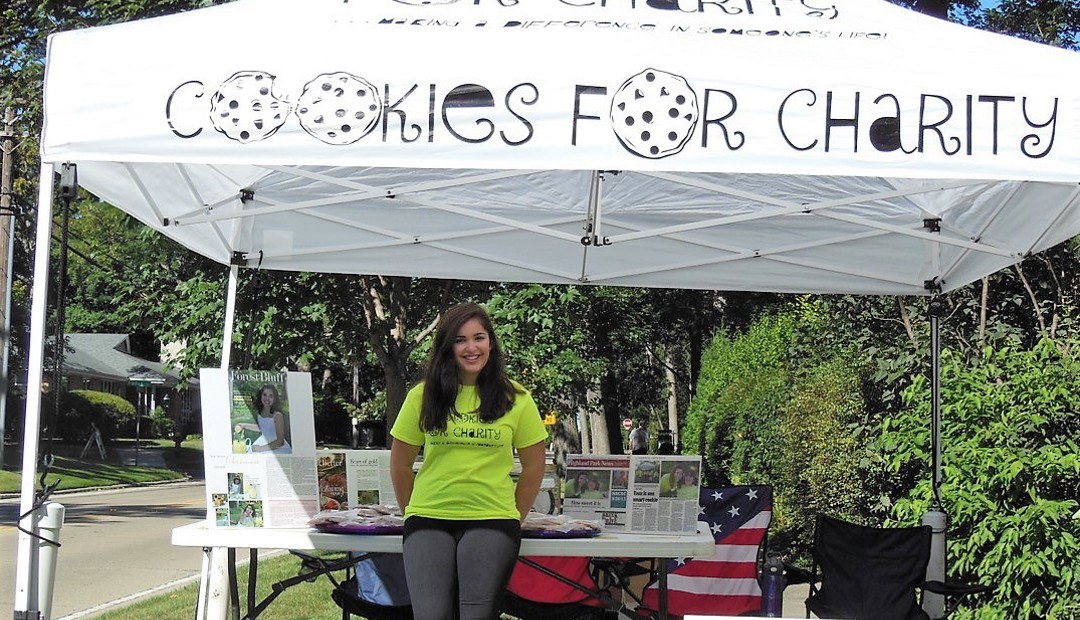 The holidays are a time of giving back — and at Ardent Mills, we believe there's no better way to celebrate the season of giving than by supporting bakers in their efforts to make a difference in the lives of others.
Each year, Ardent Mills donates flour to Cookies for Charity. The organization, which was created by Gabriella Cooperman nearly 13 years ago, sponsors children who participate in therapeutic horseback riding sessions at the Equestrian Connection in Lake Forest, Ill. What started as a simple cookie and lemonade stand quickly progressed into a meaningful charity with more than 20 corporate sponsors, including Ardent Mills.
Ultragrain® was one of the first Cookies for Charity sponsors, and it's still a key ingredient in the cookie recipes today. With hard work, support from family, friends and over 20 corporate sponsors, Cookies for Charity has sold more than 75,000 cookies and raised over $150,000 to help children gain access to life-changing therapy.
"I have to admit that my mom's famous Heath Bar Crunch Chocolate Chip Cookies are her secret recipe, and she always uses Ultragrain flour, so I have learned how baking with Ultragrain makes all the difference," says Cooperman. "There is consistency in the texture, which enables my mom and I to bake over 6,000 cookies … knowing they will taste perfect!"
Ardent Mills is proud to be a part of Cooperman's efforts to create so many tasty cookies for such a worthy cause.
Great job Gabriella for all your work and giving back!
You may also like...