Celebrate National Pizza Month with Primo Mulino Neapolitan-Style Pizza Mix

New Products | October 15, 2019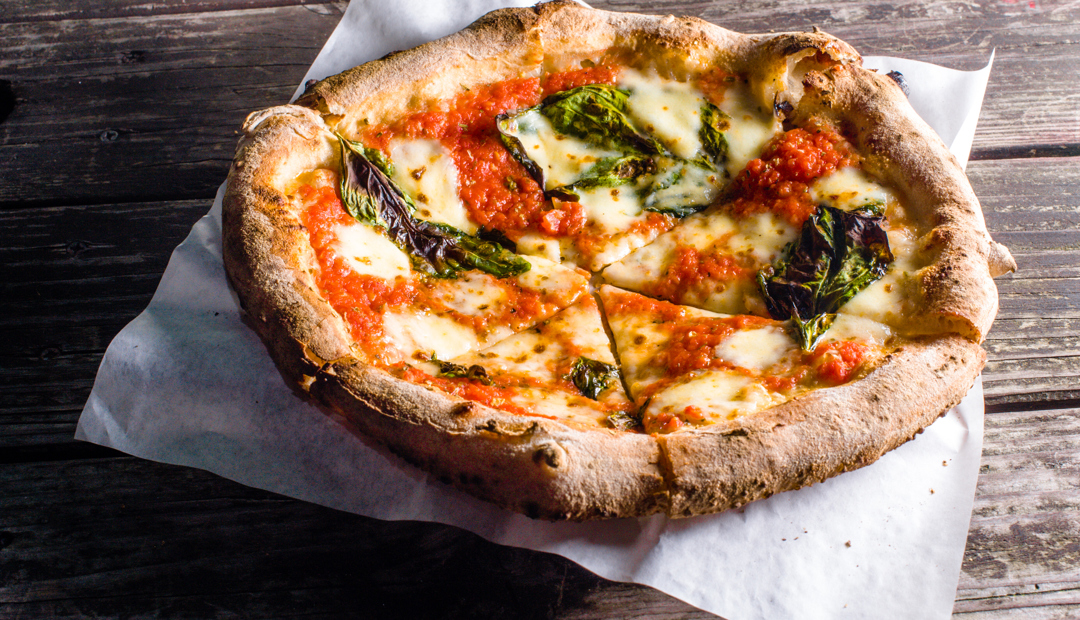 Anyone who's in the business of serving up pizza probably doesn't need to be reminded that October is National Pizza Month in America. With approximately 3 billion pies sold each year in the U.S., it's easy to see that pizza is one of our nation's favorite foods.
At Ardent Mills, we think the crust is the best part of the pie — and we're not the only ones. A Serious Eats poll reveals that nearly 60 percent of pizza lovers rank the crust as most important — a clear winner over the distant-second sauce at 27 percent and cheese, which lags behind at 13 percent.
Whether you're looking to give your crust that classic Italian style, add whole-grain nutrition or incorporate the goodness of ancient grains, we have the flours to help you rise above the competition. Put our R&D team to work on a custom-mix formulation to safeguard your made-from-scratch recipe, or try one of our easy-to-use mixes for crust consistency throughout production.
 In particular, our Primo Mulino Neapolitan-Style Pizza Mix allows you to eliminate extra steps at the bowl while saving on storage and supply chain costs. Simply add water and yeast for a crust that's perfectly crisp, yet also light and delicate. Watch our video to learn more:
And we don't stop there…  Ardent Mills offers many more pizza flours and ingredients to differentiate and propel your business. We're proud to offer some of the most trusted flours in the pizza industry such as Kyrol®, Hummer® and King Midas®. These time-honored brands along with our custom and off-the-shelf pizza mixes deliver just the right fermentation, absorption, extensibility and bake performance for whatever style of pizza crust you need; from New York style, Chicago deep dish or your own signature creation. 
So, what matters most to you and your consumers — the crust, the sauce or the cheese and toppings? Comment below to share your thoughts.
You may also like...