Ardent Mills names Greg Garrett Director of Diversity, Equity, and Inclusion

Press Releases | January 24, 2023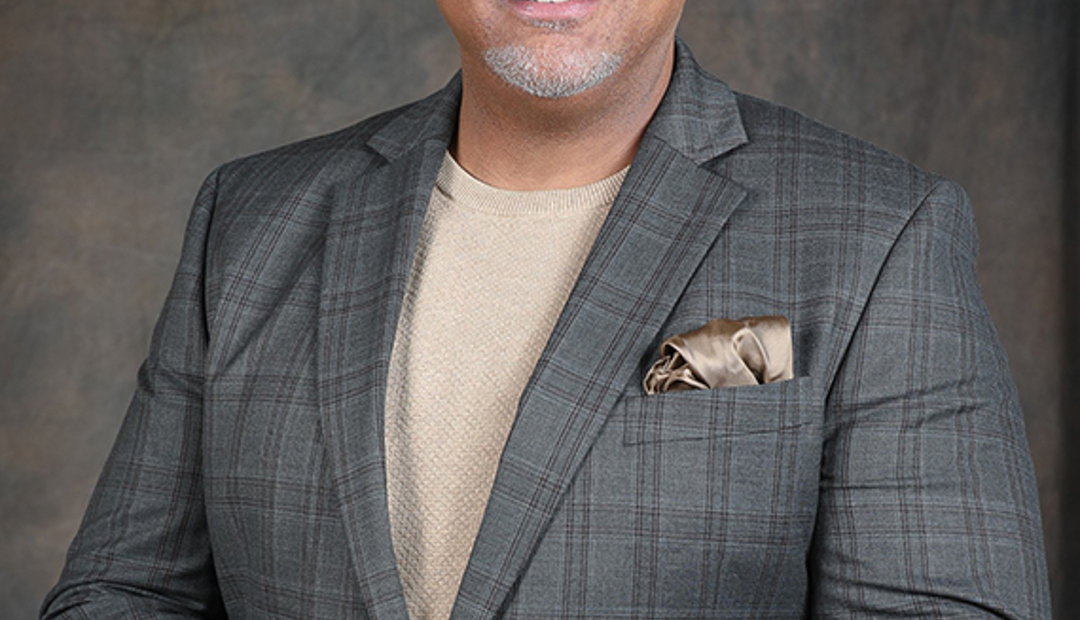 Garrett will be responsible for the vision, strategic planning and implementation of the company's DEI framework across all operations.
DENVER – January 24, 2023 – Ardent Mills, the premier flour-milling and ingredient company, today announced Greg Garrett has joined the company as director of diversity, equity, and inclusion (DEI). In this role, Garrett will be responsible for the creation, implementation and ongoing evolution of Ardent Mills' DEI framework. His team will develop targeted programs and initiatives that attract, hire, and maintain a diverse and inclusive workplace and support Ardent Mills' pursuit to lead the industry toward a more equitable environment
"DEI is a core part of our culture at Ardent Mills as we aim to attract and retain talent that represents the communities in which we serve and operate," said Heather Dumas, Chief People Officer at Ardent Mills. "Greg's experience growing and developing DEI programs and driving employee engagement will be invaluable to our expanding Employee Resource Groups (ERG) network, community initiatives and HR practices."
Garrett joins Ardent Mills most recently from Westfield, where he worked cross functionally to integrate DEI initiatives across distribution, marketing and HR groups, provided oversight and support to ERGs that increased cultural competence, and strengthened employee engagement and drove incremental revenue growth. He brings expertise in leveraging national, regional, and local organizations and business resources for recruiting and multicultural growth results. Garrett previously held DEI roles at Asurion and State Farm.
"What attracted me to Ardent Mills is the company's dedication to living its values and commitment to providing an environment where everyone can bring their authentic selves to work each day," said Garrett. "I am thrilled to join a company that also gives back to the community and contributes to enhancing the quality of life and standard of health for millions of people daily."
About Ardent Mills
Ardent Mills is committed to transforming how the world is nourished. As the premier flour-milling and ingredient company, we cultivate the future of plant-based solutions to help our customers and communities thrive. We operate in more than 40 locations that specialize in flour, quinoa, pulses, and organic and gluten-free products that drive emerging nutrition and innovation across plant-based ingredients. Our holistic portfolio empowers us to meet the complex needs of customers today while focusing on the growing needs of tomorrow's consumer. Deeply rooted in communities throughout North America, we operate in Canada, the US and Puerto Rico with company headquarters in Denver, Colorado. We employ more than 100 certified millers and support thousands of local jobs that contribute billions of dollars to local economies -- helping our people, our customers, and families everywhere flourish. To learn more about our mission and our solutions, visit ardentmills.com.
You may also like...