Ardent Mills' Continued Response to the Coronavirus (COVID-19) Global Pandemic

Community / Leadership | April 07, 2021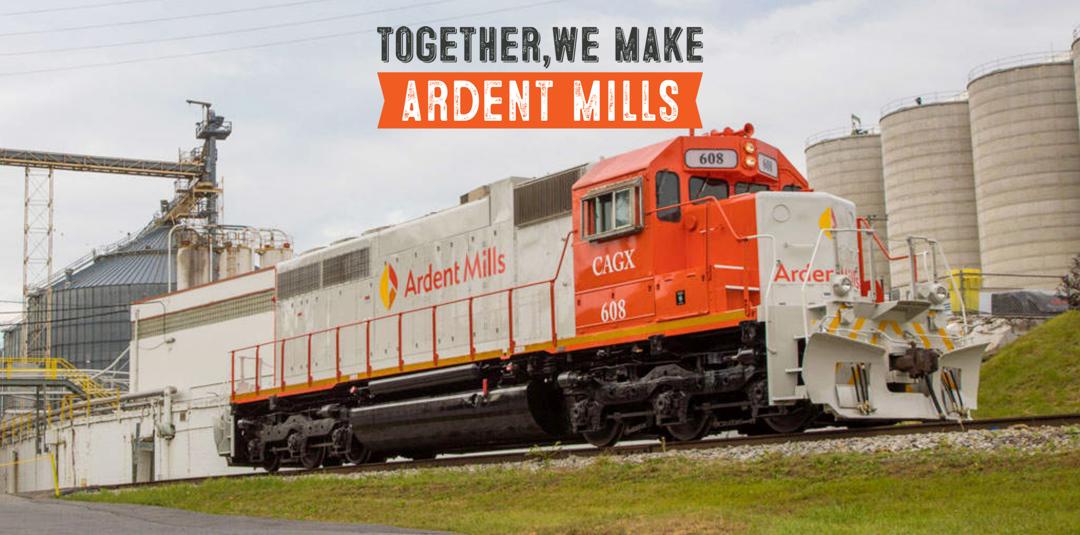 As we mark one year in the coronavirus (COVID-19) pandemic, we want to reiterate our appreciation to our customers, suppliers, and farmers whose selfless dedication and efforts continue to ensure a safe sustainable food supply for all. We also want to thank our first responders, health professionals, and so many others, who are working tirelessly to help keep us safe and secure.  
As we continue to navigate the pandemic, we wanted to actively communicate the status of our operations and reinforce how we will continue to serve and provide the critical ingredients our communities need through whatever is to come. Ardent Mills remains strong, agile, and our supply chain is stable. A few things we'd like to highlight: 
Our commitment to our values of TRUST, SERVING, SIMPLICITY, and SAFETY is unwavering. The health and safety of our people always comes first. They are what makes Ardent Mills run and are the reason we are able to deliver nutritious grain-based solutions across U.S., Canada, and Puerto Rico. 

 

We are maintaining the strict safety protocols we have in place; we have also provided additional benefits for our team members and their families.

 
We remain driven and committed to serving the communities we live and work in. We continue to donate product and monetarily to our local communities.

 

 

We are educating our 

team members 

on the importance of he

lping 

to 

reduce the spread of 

the virus and strongly encouraging 

them

 and their fam

ilies to be vaccinated when available.

 
We stand strong in our foundation of serving our people, our customers and our communities. If you would like to learn more about our specific contingency plans or if you have questions, concerns or if there is anything we can do to serve you better, please do not hesitate to reach out to info@ardentmills.com. 
Ardent Mills in the News: