Ardent Mills Furthers Commitment to Organic and Specialty Grain Sourcing by Acquiring Oregon Elevator

Press Releases | July 10, 2019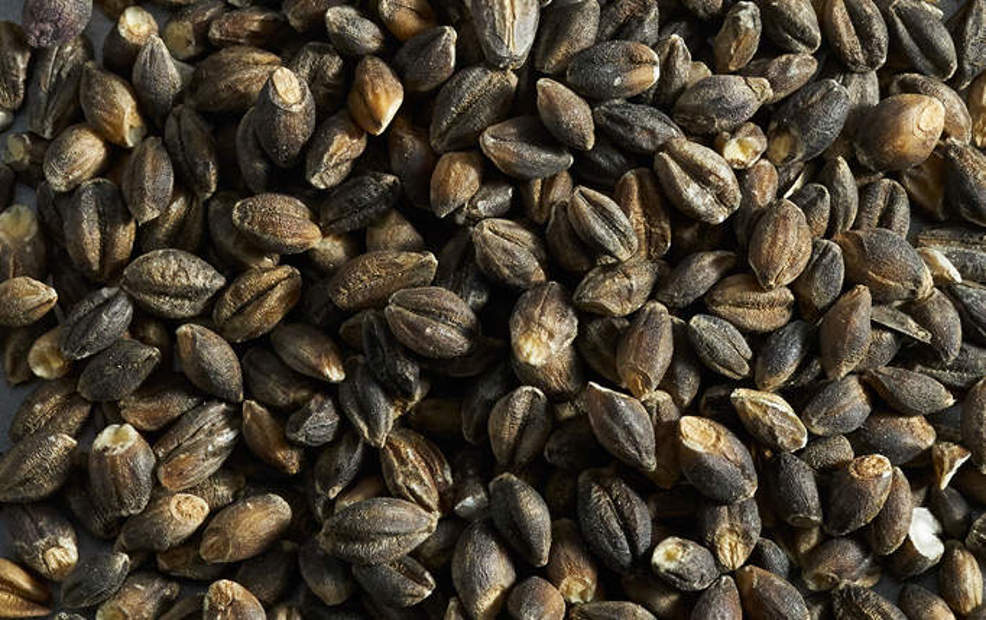 July 10, 2019 – Denver, CO – Ardent Mills, the premier flour-milling and ingredient company, announced it has further invested in organic capabilities and The Annex by Ardent Mills through its acquisition of a grain elevator in Klamath Falls, Oregon. The elevator, which is in close proximity to Ardent Mills' community mill in Stockton, California and mix plant in Arlington, Oregon, enhances the company's ability to support growers in the Pacific Northwest, partner with universities on breeding, and serve its overall customer base.
"This acquisition enhances Ardent Mills' ability to source grains from organic and conventional family farms in the region," said Dan Dye, CEO of Ardent Mills. "It gives us the opportunity to become the trusted partner for these growers, which is a key component of Ardent Mills' vision."  
"The location of the Klamath Falls elevator and our long-standing relationships with farmers in the surrounding area support our core business and open up specialty opportunities in the world of grain," said Shrene White, general manager of The Annex. "This is an exciting addition to our network of facilities and further drives our extensive grower network, public-private partnerships and commitment to innovation."
"I'm excited at the prospect of new opportunities for breeding grains like organic barley and new initiatives for stimulating local economic development," added Patrick Hayes, professor, Oregon State University. "This has the ability to impact not only Oregon and the Pacific Northwest, but also the entire country."
The elevator is located at 20201 Highway 97, Klamath Falls, OR 97603. Operations transferred  to Ardent Mills July 1, 2019.
About The Annex by Ardent Mills™
The Annex is a business unit of Ardent Mills that is cultivating the future of specialty grains and plant-based ingredients. It's supported by a dedicated team committed to exploring what's next in whole grains, pulses, mixes, custom multigrain blends and finished breads. Its broad portfolio includes ancient & heirloom grains, organic grains and flours, chickpeas, as well as innovations such as Sustagrain® High-Fiber Barley and White Sonora, an heirloom wheat. To learn more, visit https://www.ardentmills.com/the-annex/ or call 888-680-0013.
About Ardent Mills®
Ardent Mills is the premier flour-milling and ingredient company whose vision is to be the trusted partner in nurturing its customers, consumers and communities through innovative and nutritious grain-based solutions. Ardent Mills' operations and services are supported by 40 flour mills and bakery-mix facilities along with a specialty bakery and Mobile Innovation Center, all located in the U.S., Canada and Puerto Rico. Deeply rooted in communities throughout North America, Ardent Mills is headquartered in Denver, Colorado, and employs more than 100 certified millers, supporting thousands of local jobs and contributing billions of dollars to local economies. To learn more about Ardent Mills, visit ardentmills.com.