Happy Holidays from Ardent Mills

Community / Leadership | December 21, 2020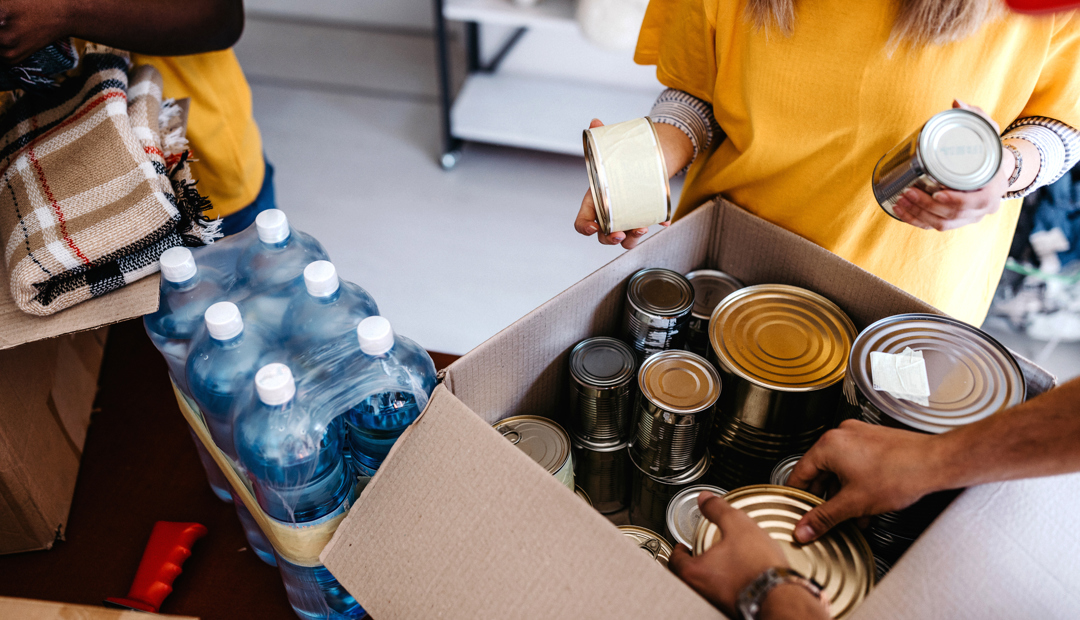 This holiday season, we are looking back with a heart full of gratitude. While this year had unforeseen challenges, there were opportunities of light. Because of our partnership with you, we saw our ingredients create everyday moments of warmth and comfort. It wasn't just your products that brought hope, but your generous hearts that gave back to your communities in a a variety of ways. Our brightest light this year was the honor of serving you - providing the flour and grain-based ingredients that fuel innovation and feed families across North America. 
To show how thankful we are for the opportunity to serve you, Ardent Mills is making a charitable donation in your honor. Listen in below to find out more: 
From all of us here at Ardent Mills, we wish you and your family a happy, safe and bight holiday season. We look forward to serving you in 2021 and beyond! 
Dan Dye, CEO

You may also like...