New Survey Finds Consumers Lack an Understanding of Flour Safety

Blog | January 17, 2023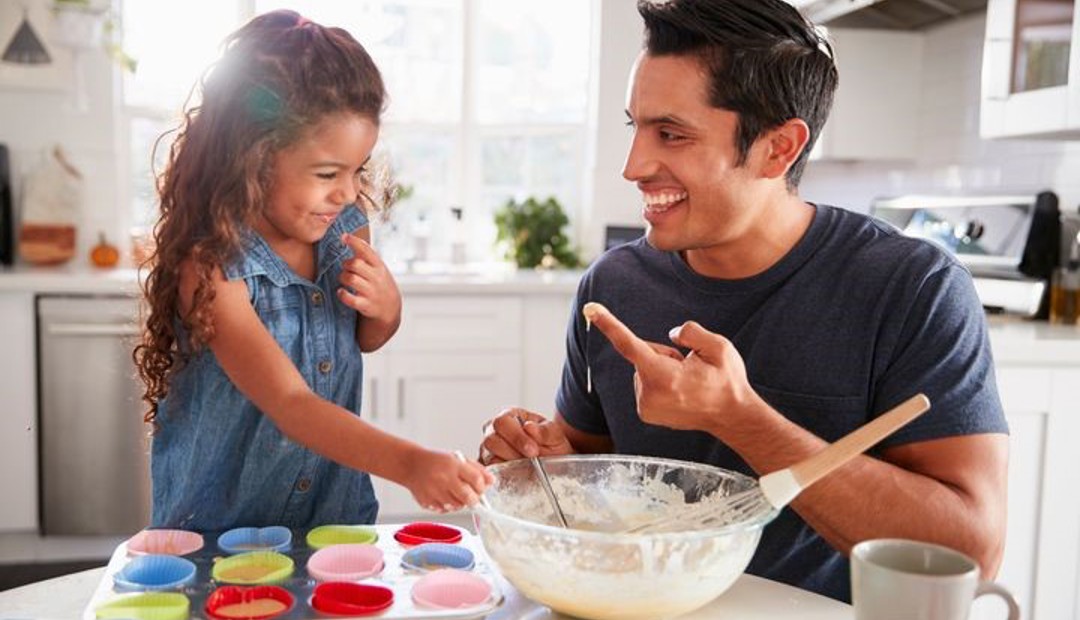 There's no doubt about it – consumers at-large lack a general understanding of raw flour and its safe handling. While foodborne illness from 'licking the batter' is often attributed to raw egg consumption, the reality is that uncooked flour also carries a risk that can make people sick. In fact, raw flours may contain harmful bacteria that are only killed during the baking, cooking, boiling, frying process.
A recent survey conducted by Ardent Mills discovered how consumers interact with raw flour, explored their understanding of safe handling and consuming, and uncovered potential risky behaviors. The results demonstrate an opportunity for continued consumer education and awareness.
Consumers lack strong knowledge of the risks of eating raw flour.
44% believe flour overall is safe to eat before cooked.

Another 19% do not know if it is or not (significantly higher than for other food safety risks).

Nearly one-half (45%) of consumers think it is safe to eat batter for baked goods made in their kitchen.
Lack of flour safety awareness and understanding drives at-risk behaviors.
More than one-half (53%) of consumers who use refrigerated/frozen cookie dough occasionally sample the product prior to baking it.
Three-quarters (74%) of consumers at least sometimes taste the batter directly from the mixing bowl, spoon or beater.
Millennial and Gen Z consumers, as well as parents, tend to participate in at-risk behaviors at higher frequencies than Boomers or Gen X consumers.
82% of consumers aged 17 – 34 lick the beaters or mixing spoon after mixing cakes, cupcakes, muffins and/or brownies.
Boomers are 19% less likely than Millennials and Gen Z to lick the beater / mixing spoon, and 50% less likely to taste / eat refrigerated cookie dough before baking.
Notably, parents of children 16 and younger are more likely to engage in at-risk behavior than general consumers.

3% more likely to lick the beater / mixing spoon
9% more likely to taste / eat refrigerated or frozen cookie dough before baking
As we head into the new year, raw flour safety and safe handling should be top of mind for professional and amateur bakers alike. Minimizing the opportunity for foodborne illnesses can keep the focus on food, family and fun. For these insights and more, download the full survey results. 
Methodology: Online survey of 1,001 U.S. consumers, 18 years of age or older, fielded between August 19-23, 2022. Overall sample balanced to U.S. population on key characteristics (i.e., age, gender, ethnicity, region, household income, etc.).
You may also like...