Ardent Mills Names Kent Juliot as VP of Research, Quality and Technical Solutions Team

Press Releases | April 22, 2016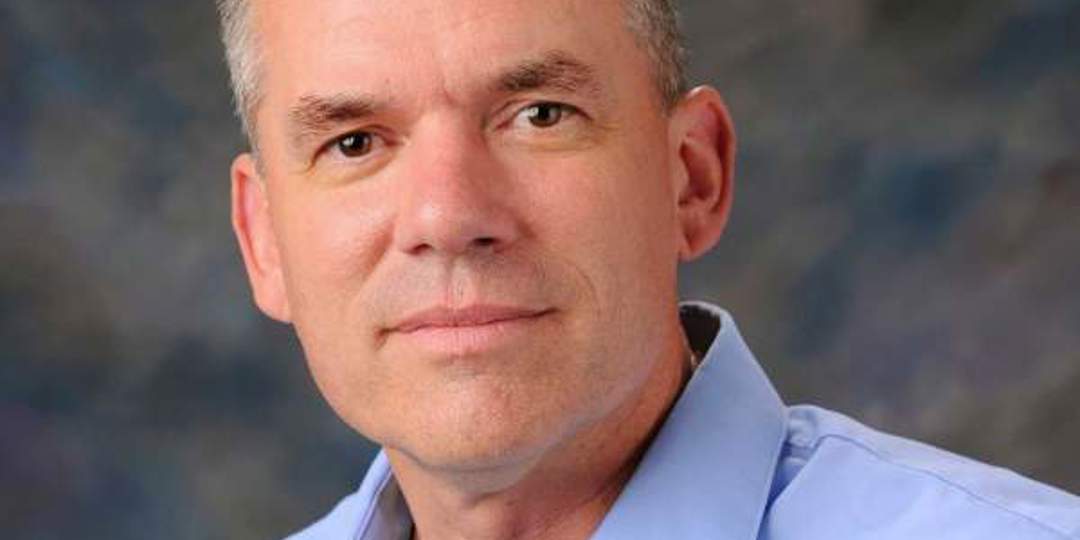 Denver, Colorado, April 22, 2016 – Ardent Mills, the premier flour-milling and ingredient company, announces that Kent Juliot will join the Ardent Mills team as Vice President of the Research, Quality and Technical Solutions and member of the senior leadership team.
"We are pleased to announce that Kent has accepted the role as Vice President of the Research, Quality and Technical Solutions team at Ardent Mills," states Dan Dye, CEO. "Kent is a proven leader in the food industry with an extensive background in food production and customer technical interactions. He also brings to Ardent Mills a strong track record in the flour milling business, along with relationships that span the FDA, USDA and in the international arena."
Bill Stoufer, COO adds, "Kent was selected for this role based on his long track record of success in the food industry, his broad range of food safety and quality experience and his passion for developing high-performing organizations, leaders and teams." He comes with nearly 11 years of progressive leadership experience at ConAgra Foods where he was responsible for food safety, quality and sanitation for 58 ConAgra Foods and co-manufacturing processing facilities. He also led the supplier quality department, managing over 10,000 ingredients and packaging supplies. Prior to his experience at ConAgra Foods, Kent held leadership posts in quality and plant management over a 20-year span with the Kellogg Company.
Kent will be relocating to the Denver area and will be reporting directly to Bill Stoufer, COO, beginning his new role here on April 25, 2016.
About Ardent Mills
As the premier flour-milling and ingredient company, Ardent Mills' vision is to be the trusted partner in nurturing its customers, consumers and communities through innovative and nutritious grain-based solutions. Ardent Mills' operations and services are supported by more than 40 flour mills and bakery mix facilities along with a specialty bakery and Mobile Innovation Center, all located in the U.S., Canada and Puerto Rico. Deeply rooted in communities throughout North America, Ardent Mills is headquartered in Denver, CO and employs more than 100 certified millers and supports about 2,400 jobs across our enterprise, generating billions of dollars of economic activity. To learn more about Ardent Mills, visit ardentmills.com.
You may also like...