Ardent Mills Names Chris Meyerpeter as Chief Information Officer

Press Releases | February 20, 2018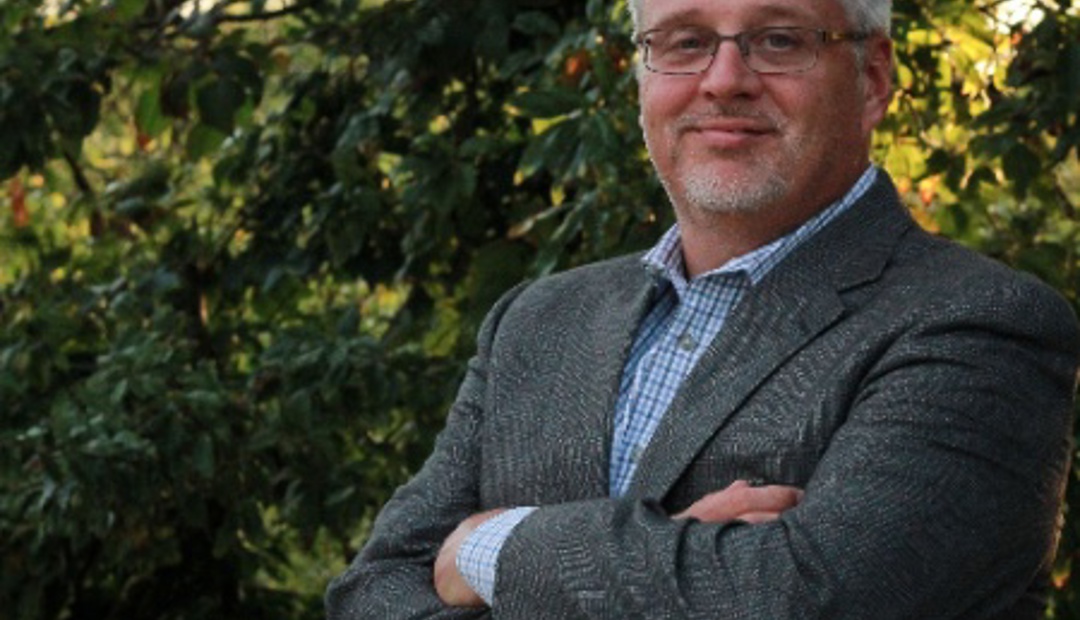 Denver, Colorado, February 20, 2018 – Ardent Mills, the premier flour-milling and ingredient company, announces Chris Meyerpeter will join the company as the Chief Information Officer (CIO) and member of Ardent Mills' senior leadership team. In this role, Chris will lead the Information Technology (IT) function and will be responsible to drive Ardent Mills' IT strategy, objectives and goals as well as provide innovative enterprise solutions.
"We are excited to announce Chris as the CIO of Ardent Mills," states, Dan Dye, CEO. "He comes to Ardent Mills with extensive experience in building and leading diverse teams to support innovative businesses."
"With more than 20 years working with an agricultural company, Chris brings a vast background and skill set along with an innovative approach to technology solutions. His expertise will allow Ardent Mills to drive simplicity, one of our core values, across the company," notes John Barton, CFO of Ardent Mills. "In addition, his history in working with global leaders to identify strategic initiatives and solutions, he will bring a fresh lens to the way we operate and will help nourish the innovative nature of our company. We are pleased to welcome Chris to the Ardent Mills family."
Mr. Meyerpeter will report directly to John Barton and will be located in Denver, Colorado.
About Ardent Mills
Ardent Mills is the premier flour-milling and ingredient company whose vision is to be the trusted partner in nurturing its customers, consumers and communities through innovative and nutritious grain-based solutions. Ardent Mills' operations and services are supported by more than 40 flour mills and bakery-mix facilities along with a specialty bakery and Mobile Innovation Center, all located in the U.S., Canada and Puerto Rico. Deeply rooted in communities throughout North America, Ardent Mills is headquartered in Denver, Colorado, and employs more than 100 certified millers, supporting thousands of local jobs and contributing billions of dollars to local economies. To learn more about Ardent Mills, visit ardentmills.com.
You may also like...