Ardent Mills Names John Barton as Chief Financial Officer

Press Releases | February 17, 2017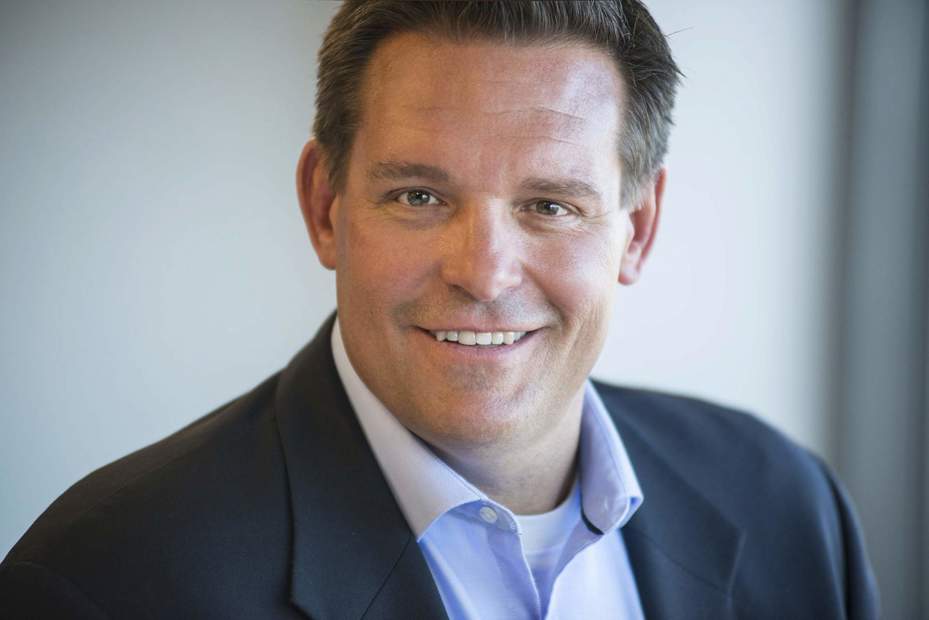 Denver, CO, February 17, 2017 – Ardent Mills, the premier flour-milling and ingredient company, announces that John Barton has been appointed Chief Financial Officer for Ardent Mills and will serve as a member of the senior leadership team.
"We are pleased to announce that John has accepted the role as Chief Financial Officer at Ardent Mills," states Dan Dye, CEO. "John has served as Vice President with the Finance team since our first day in business in May 2014 and has an intimate knowledge of the organization having played a pivotal role in moving our company from multiple ERP systems to a single, efficient platform. He has demonstrated strong leadership in the day-to-day company business including financial reporting and analysis, operations finance, capital product analysis and tracking, risk management and grain accounting, Canada and Puerto Rico financial support, business services support, and maintaining strong processes and controls."
Bill Stoufer, COO adds, "We are very happy to be able to find a qualified individual from within the business with such broad knowledge, experience and leadership skills for this key role."
Prior to joining Ardent Mills, John was Assistant Vice President and Controller for Horizon Milling, a joint venture of Cargill Incorporated and CHS. He joined Cargill in 1988 and has held a variety of positions in accounting and finance in the steel, oilseed and soy protein businesses of Cargill and served as Assistant Director in the corporate audit department.
John and his wife, Jill, reside in the Denver area. In his new role, he now reports directly to Dan Dye, CEO.
About Ardent Mills
Ardent Mills is the premier flour-milling and ingredient company whose vision is to be the trusted partner in nurturing its customers, consumers and communities through innovative and nutritious grain-based solutions. Ardent Mills' operations and services are supported by more than 40 flour mills and bakery-mix facilities along with a specialty bakery and Mobile Innovation Center, all located in the U.S., Canada and Puerto Rico. Deeply rooted in communities throughout North America, Ardent Mills is headquartered in Denver, Colorado, and employs more than 100 certified millers, supporting thousands of local jobs and contributing billions of dollars to local economies. To learn more about Ardent Mills, visit ardentmills.com.