We're bringing you what's next in grains and plant-based solutions
Are you ready to create the future of food, together?
Bold ideas, new products, and fresh ways of thinking are critical to working together to improve food systems. At Ardent Mills, we're committed to nourishing what's next with innovations that are powered by purpose, connected to our regenerative agriculture efforts, and built to optimize your business. This means bringing the ingredients that your customers demand in their diet to your products. Visit us at booth #S0811 to experience two breakthrough products making their debut at IFT, and connect with our Sales and R&D experts for a deeper look at our growing portfolio. 
Products Featured
Egg Replace (NEW!)
Introducing Ardent Mills Egg Replace! A plant based, four-ingredient blend (no gluten, soy, or artificial ingredients) that can replace liquid and dry whole eggs in most bakery items and batter applications. Be one of the first to try it at IFT in a mini cake!
Ancient Grains Plus (NEW!)
Formulating products to meet consumer health and taste expectations can be difficult. That's why we've created the new Ancient Grains Plus™: Baking Flour Blend, that can help you develop products in the "better for you" bakery category, with more quality protein than traditional flour. Start your morning with a gluten-free Ancient Grains Plus snack bite sample!
Chickpeas
The consumer shift to plant-based foods shows no signs of slowing down, and chickpeas are rapidly growing in demand! Ardent Mills is investing in what's-next in chickpea innovation with options for on-trend protein, fiber, vitamins and minerals attributes. Taste the difference for yourself in a savory pretzel bite at the show.
Be our guest at the Business FIRST Stage
"Out with the egg, in with the plants: Ardent Mills' Alternatives to egg market volatility"
Are you tasked with innovating for growth amid the supply and cost challenges that come with the current egg market? Join Laurie Scanlin (Principal Scientist) and Amanda Pedersen (Product Marketing Manager) as they share Ardent Mills' latest innovation on the Business First Stage.
Monday, July 17, 2023
2:00 – 2:30 pm CT.
The Business FIRST stage is located within the main expo hall at McCormick Place.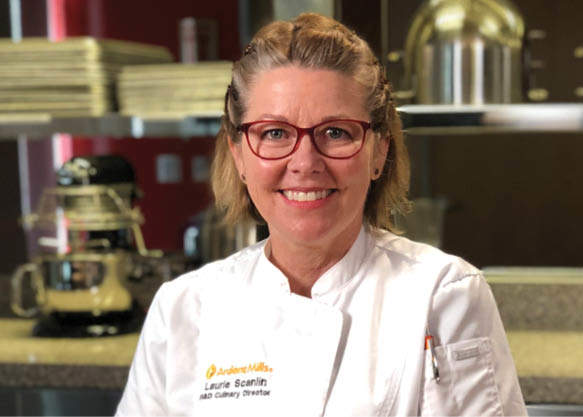 Resources for you
We've brought together our latest product and solution resources so that you have everything you need with one click. Find everything from information on regenerative agriculture, Emerging Nutrition, our latest innovations, traditional flours, and more.
The Ardent Mills difference
As the premier flour milling and ingredient company, we're cultivating the future of plant-based solutions to help our customers and communities thrive. Our holistic approach is empowered by operations in more than 40 locations, allowing us to meet the complex needs of customers today while focusing on the growing needs of tomorrow's consumers.
We believe that leadership comes with responsibility and see ourselves as stewards that bring grain-based foods to a hungry world. Learn more about how we're making that happen.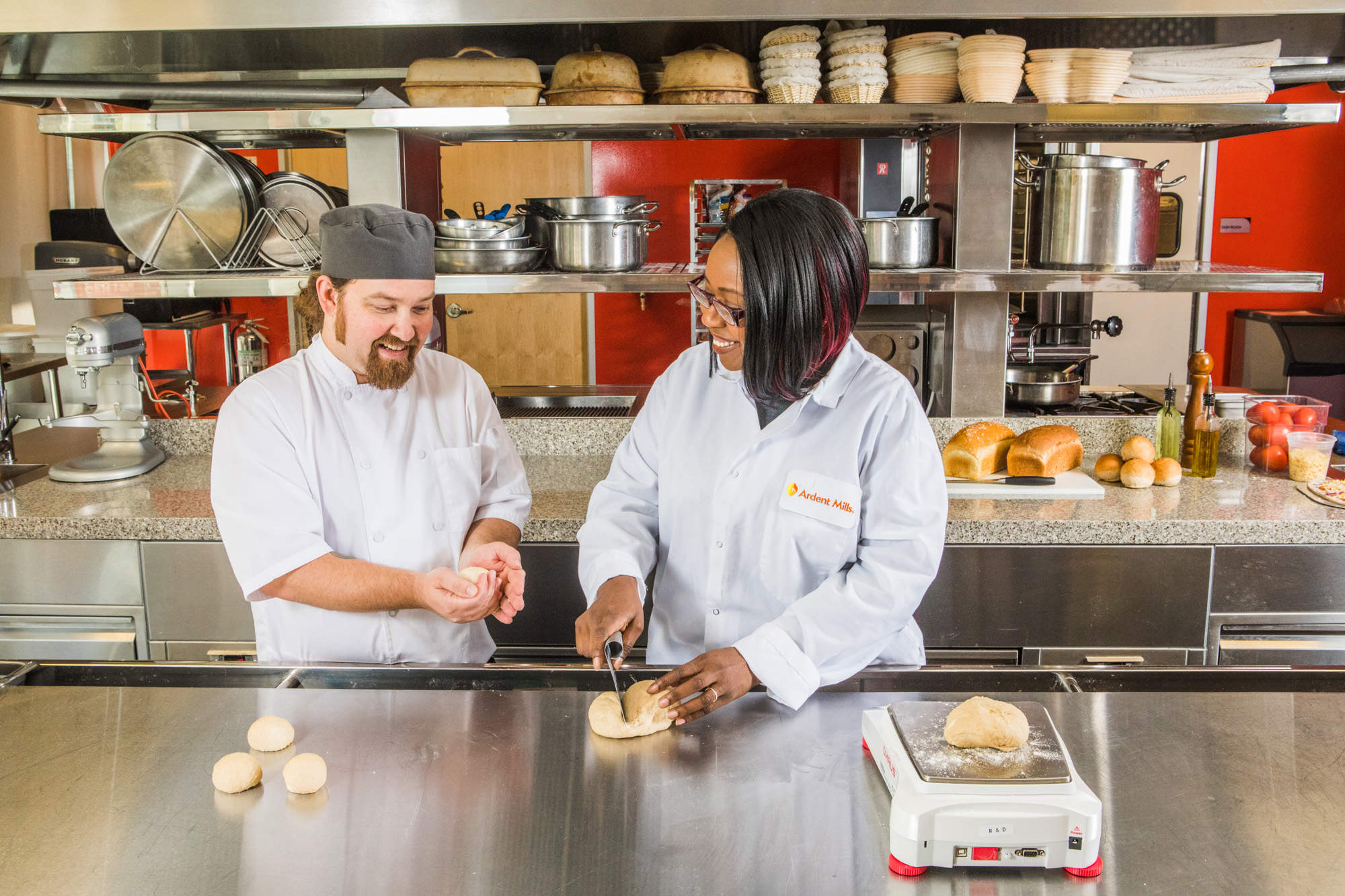 Make today the day
Whether you're ready to explore alternative grains that align with your products and brand or looking for assistance to optimize your production and costs, book a meeting with us today or share your contact information below so that we can connect you with an expert!