Simple & smart keto friendly solutions
Keto and lower net carb diets are no longer a fad, they're a way of life. In fact, carb and net carb management products are growing at 12% CAGR.1 With a simple swap to our keto certified flour blends and custom solutions, you can bring new great-tasting keto friendly products to market quickly and easily, without changing your processes, equipment or signature recipe.
Ready to get started?  
Find the best fit for your operation
Keto friendly success is a collaboration
See how we helped an emerging bread startup develop new products.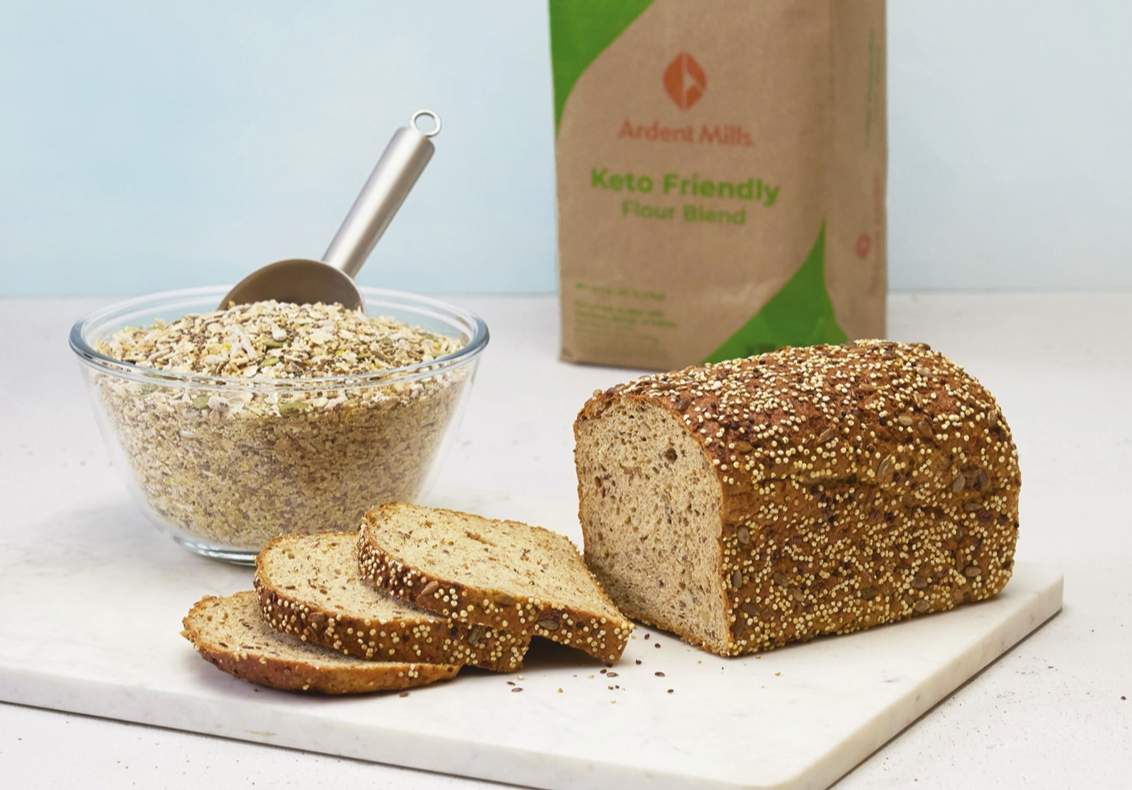 Your innovation partner of choice
With our best-in-the-business research and resources, we're here to help you solve today's challenges and stay ahead of tomorrow's trends.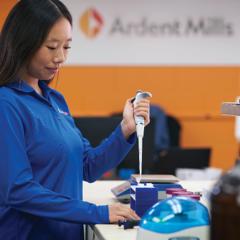 Download the latest keto friendly resources
1 Innova Market Insights
Let's continue the conversation