Our mission is to enhance the quality of life and standard of health
It starts with one kernel of intent and becomes a catalyst for lasting, measurable impact.
At Ardent Mills, we are focused on nourishing what's next. In Fiscal Year 2023 (FY23), we transitioned from Corporate Social Responsibility (CSR) and introduced our Environmental, Social and Governance (ESG) program named Nourish: Intention & Impact, as well as four new pillars of focus that are designed to reflect Ardent Mills' strategic approach: Communities, People, Planet and Ingredients.
Read our FY23 ESG Report
Nourish: Intention & Impact
Our approach to managing our ESG pillars, goals and progress.
Communities
Deeply rooted in local communities in which we live and work, we leverage the strength of our business to support what matters most – people.
People
We cultivate a workplace in which all people thrive and feel cared for personally and professionally.
Planet
We address the impact of our operations on the planet through responsible management of natural resources.
Ingredients
Working together with our suppliers, we seek to source ingredients through tactics like establishing a code of conduct under which our vendors are to operate.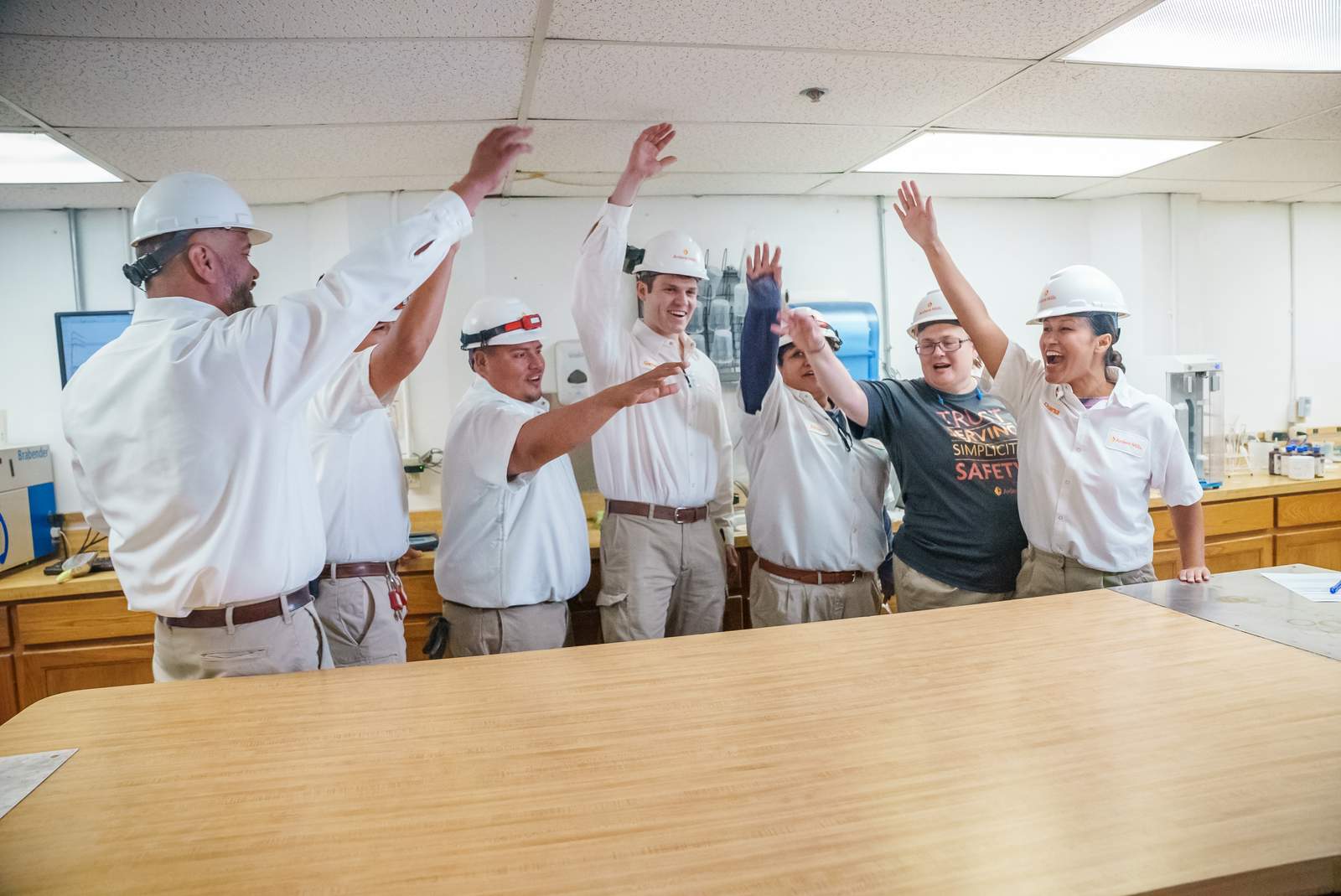 Our ESG Goals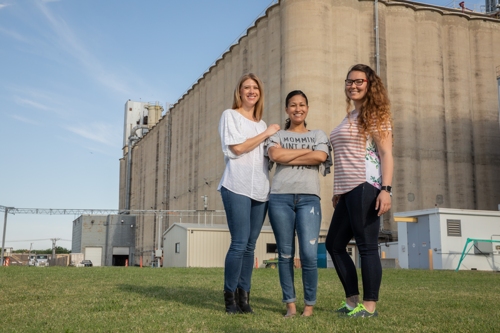 Communities
• 20 million meals donated
• $60 million in economic development benefits1 created
• 75,000 cumulative volunteer hours by 2030
• 1 million students engaged in agriculture education yearly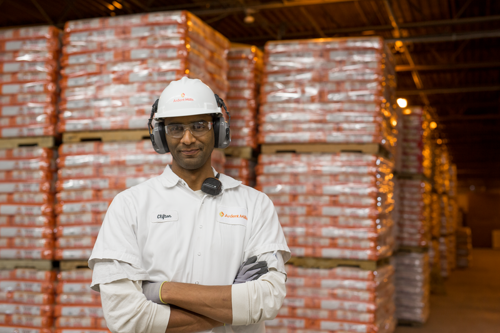 People
• Aspirational goal of all Ardent Mills locations (45) with no recordable injuries
• Maintain and/or increase Employee Engagement Survey Enterprise score year over year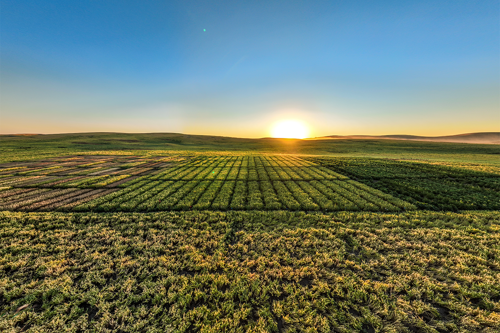 Planet
• Increase total metric tons of waste being diverted from landfill
• Enroll 100% of facilities in composting and recycling diversion programs2
• Divert 75% of waste from landfills across our network
• Science-based greenhouse gas emissions targets will be set by end of 2023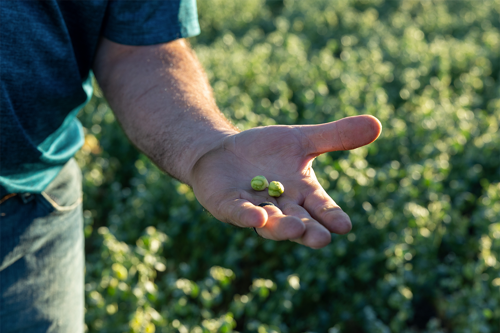 Ingredients
• 2.5 million acres enrolled in Ardent Mills' regenerative agriculture program
• 100% RSPO Palm Oil
• Achieve $100 million of spend with diverse suppliers across all U.S. categories by end of FY28
1Economic development benefits is defined as: 1) Revenue generated from local, regional, and export sales that is brought into the African company and spent on further business growth 2) Farmers, who companies purchase from and increasingly purchase from as the companies grow 3) Employees, who are gainfully employed and more individuals who gain employment as the business matures and expands and 4) Consumers, who have increased access to locally made, safe, nutritious food. Local foods tend to be more trusted by consumers, so purchase of high quality locally made food (versus having to process it themselves, forgo consumption, or spend more heavily on imported foods which have tariffs added to their price) would increase.
2where utility programs exist
Read past Corporate Social Responsibility reports from Ardent Mills