Nature's Color™ Barley Adds Multisensory Appeal to Food and Beverages

New Products | April 09, 2019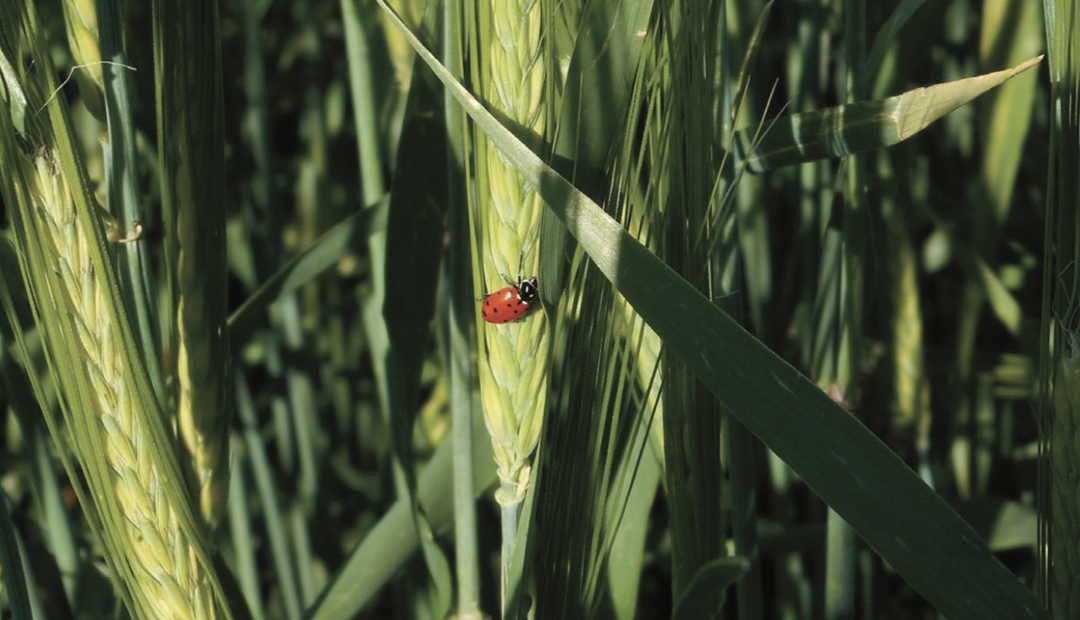 Consumers are becoming increasingly adventurous with their eating habits, seeking multisensory experiences that deliver unique — and sometimes unexpected — attributes. Whether it's a distinct texture, a bold flavor or a bright color, food and beverage manufacturers are looking for ways to satisfy these demands with on-trend ingredients — and Ardent Mills Nature's Color™ Barley fits the bill.
With intriguingly deep, rich color profiles and crispness, our colored grains add delicious visual appeal and sensory attributes to normally bland dishes. In particular, Ardent Mills Pure-Purple™ Barley and Blackjack™ Barley provide lively purple or slate black colors for baked goods and snacks, including:
Bars
Breads, buns and rolls
Cereals
Cookies
Crackers
Flatbreads
Muffins
Side dishes
Snacks
Wraps
Pure-Purple™ Barley and Blackjack™ Barley are water-soluble and come individually quick frozen (IQF) or in the form of flakes, kernels or flour. Our convenient IQF format comes ready to eat or pour, saving manufacturers time and money. Additionally, our cracked and flaked barley formats offer a toothy bite for applications, while delivering visual distinctiveness that many of today's consumers find appealing.
Contact us to learn how we can help you develop the perfect barley blend for your applications.
You may also like...