News Room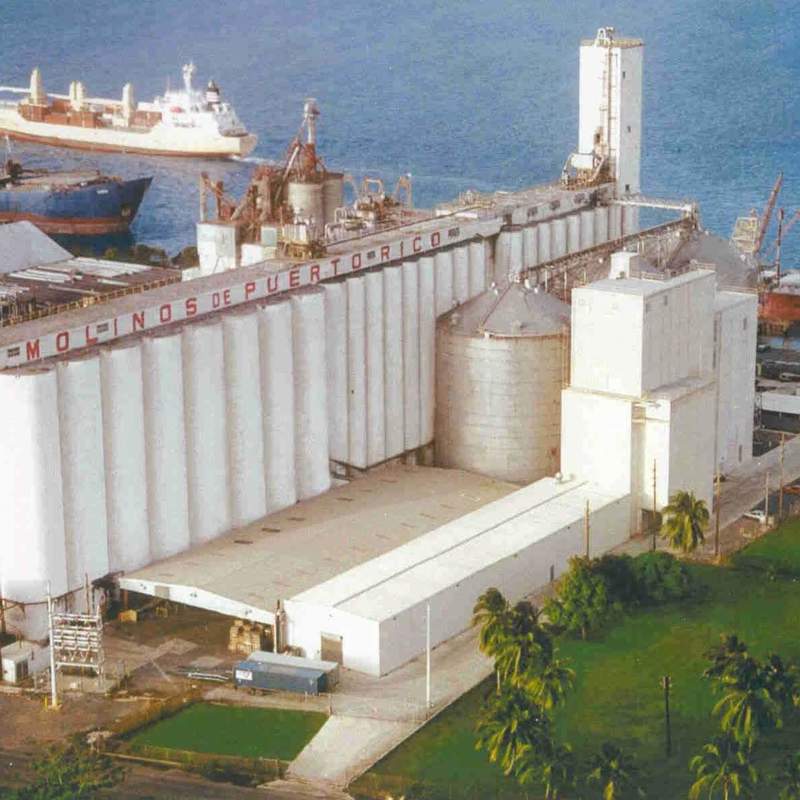 November 10, 2016 | Press Releases
Molinos de Puerto Rico to host the XXXIV Annual Meeting of the Latin American Industrial Millers Association November 13-16
DENVER, Colorado, November 10, 2016 – Molinos de Puerto Rico, the Caribbean arm of Ardent Mills, the premier flour-milling and ingredient company, will host the XXXIV Annual Meeting of the Latin American Industrial Millers Association (ALIM) November 13-16 at the Caribe Hilton Hotel in San Juan, Puerto Rico.
"This important conference will bring together industry leaders from across Central and South America as well as the Caribbean to discuss key industry trends, challenges and innovations," said ALIM Executive President Alejandro Daly. "Millers are fundamental to the provision of food and ingredients across the globe."
"We are honored to host this event," said Jon Stuewe, president of Molinos de Puerto Rico. "The conference will feature a variety of panels, technical presentations, and a commercial exhibition along with a number of networking events. It will be a great opportunity to showcase our milling heritage and innovations."
Ardent Mills Chief Operating Officer Bill Stoufer will address attendees on trends affecting U.S. consumption of wheat-related foods on Monday, November 14. "This is a forum to share trends and opportunities that we believe can be helpful to the industry," Stoufer said.
For more information on this industry conference, please visit https://alim2016.com or call (787)781-4874.
About Ardent Mills
Ardent Mills is the premier flour-milling and ingredient company whose vision is to be the trusted partner in nurturing its customers, consumers and communities through innovative and nutritious grain-based solutions. Ardent Mills' operations and services are supported by more than 40 flour mills and bakery-mix facilities along with a specialty bakery and Mobile Innovation Center, all located in the U.S., Canada and Puerto Rico. Deeply rooted in communities throughout North America, Ardent Mills is headquartered in Denver, Colorado, and employs more than 100 certified millers, supporting thousands of local jobs and contributing billions of dollars to local economies. To learn more about Ardent Mills, visit ardentmills.com.
About Molinos de Puerto Rico
Ardent Mills' Puerto Rican operation, Molinos de Puerto Rico is the territory's leading supplier of flour as well as wheat, corn and rice-based food ingredients. Its Amapola® brand is the territory's leading retail flour and corn meal brand. Molinos de Puerto Rico's ingredients and retail products are distributed throughout Puerto Rico, the Caribbean and the U.S. mainland. Established in 1958, it employs more than 100 team members and has operations in Guaynabo's Amelia district. In addition to Amapola®, Molinos de Puerto Rico brands include Special 50® and Buccaneer® flours among others.