Introducing Cuatro Cosechas Tortilla Flour

New Products | January 17, 2018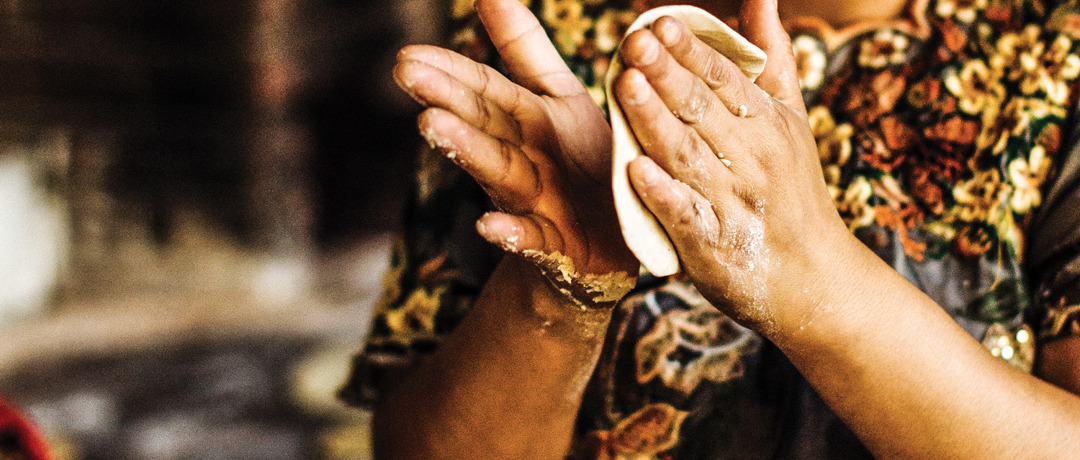 The tradition of tortilla making dates back countless generations, and the same flavor, texture and cooking performance is still expected today. Ardent Mills' new Cuatro Cosechas Tortilla Flour delivers the nostalgic attributes that define Southwestern cuisine. Carefully milled for quality and cooking performance, you can count on Cuatro Cosechas Tortilla Flour for creating fresh, delicious tortillas in your restaurant or bakery every time.
Sign up for Latest Updates
You may also like...