News Room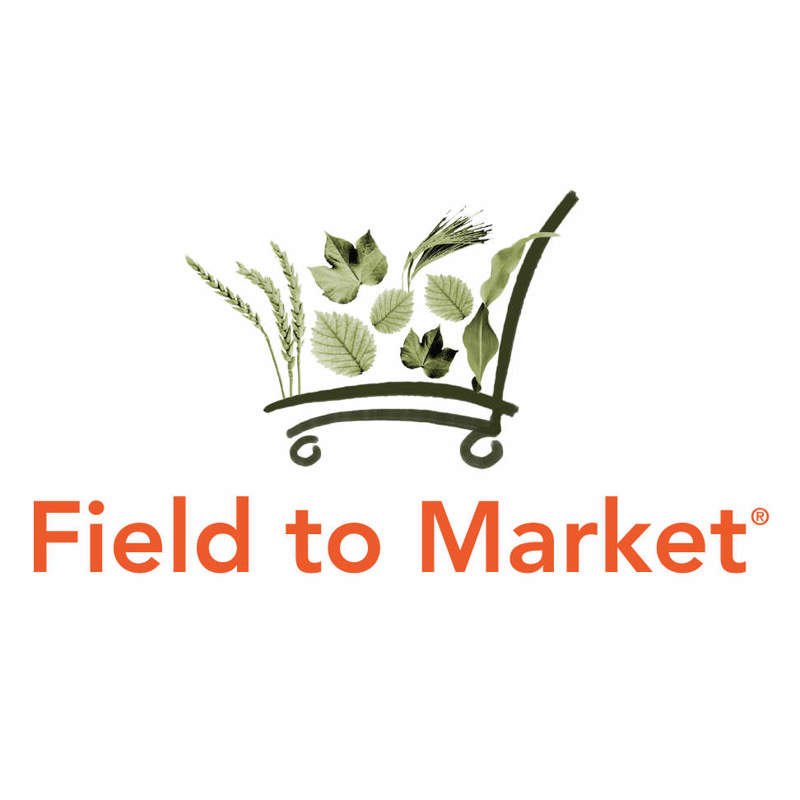 February 26, 2016 | Press Releases
Ardent Mills Joins Field to Market
Pledges to Catalyze Opportunities for Continuous Improvement in Sustainable Commodity Crop Production
Denver, Colorado, February 26, 2016 – Ardent Mills has joined Field to Market: The Alliance for Sustainable Agriculture as an associate member. As a leading multi-stakeholder initiative, Field to Market is working to unite the agricultural supply chain in defining, measuring and advancing sustainability in U.S. food, fiber and fuel production.
"We are excited to join Field to Market. We have been working to build out our Ardent Mills Sustainability Strategy, and the Field to Market program will fit nicely into our Agriculture pillar," states Shrene White, Director of Specialty Grains with Ardent Mills. "We work with great growers who pride themselves on being stewards of the land and they have great stories to tell. The Fieldprint® Calculator is a good method to help our growers measure continuous improvement. We will use this tool to help share their stories with our flour customers and consumers."
Jeff Zyskowski, Ardent Mills' VP, Supply Chain adds, "Ardent Mills is actively engaged in pursuing sustainability improvements to benefit the communities where we live and work, as well as our customers and ultimately consumers. We are committed to being an industry leader in corporate responsibility, which is reflected in all aspects of our operations, and we are proud to continue the efforts established by our legacy operations and parent companies. We are working to minimize our environmental impact and help to conserve natural resources with a strong focus on four pillars: agriculture, operations, procurement and transportation."
Working together with grower organizations, academia, conservation groups, public sector partners and leading companies engaged in the Alliance, Ardent Mills will help to catalyze opportunities for continuous improvement in productivity, environmental quality and human well-being across the agricultural value chain.
"We are pleased to welcome Ardent Mills as a new member of the Alliance," said Rod Snyder, president of Field to Market. "We look forward to collaborating with them to engage with farmers and the value chain to advance sustainable outcomes for agriculture."
About Ardent Mills
As the premier flour-milling and ingredient company, Ardent Mills' vision is to be the trusted partner in nurturing its customers, consumers and communities through innovative and nutritious grain-based solutions. Ardent Mills' operations and services are supported by more than 40 flour mills and bakery mix facilities along with a specialty bakery and Mobile Innovation Center, all located in the U.S., Canada and Puerto Rico. Deeply rooted in communities throughout North America, Ardent Mills is headquartered in Denver, CO and employs more than 100 certified millers and supports about 2,400 jobs across our enterprise, generating billions of dollars of economic activity. To learn more about Ardent Mills, visit ardentmills.com.
About Field to Market
Field to Market engages in broad communication and collaboration with stakeholders to ensure a coordinated, outcomes-based approach to sustainable agriculture that is grounded in science. By providing useful measurement tools and resources, Field to Market helps growers and the supply chain track and promote continuous improvement at the field and landscape levels. Representing all facets of the U.S. agricultural supply chain, Field to Market provides an unparalleled platform that helps the food and agricultural supply chain benchmark sustainability performance, catalyze continuous improvement and enable supply chain sustainability claims. For more information, visit www.fieldtomarket.org.