Blog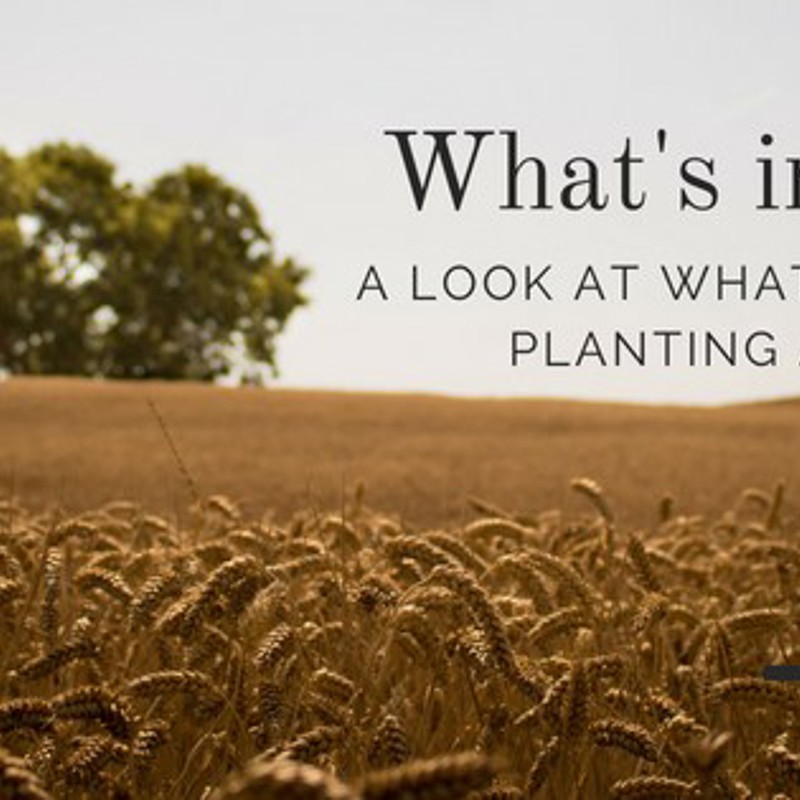 June 19, 2018 | Events
What's in the Field
With harvest fast approaching for many at the end of June, Ardent Mills looks forward to shipments of wheat and a variety of specialty grains straight from the fields of the local farmers. It is easy to think of wheat and other grains in terms of the finished product; hamburger buns on a shelf, flour in a bag – but most of us rarely take the time to think about what is planted in the field. In truth, it is an entire network of farmers and mills, all working together to deliver a high quality finished product.
Ardent Mills works hard to ensure that we are producing the highest-quality flour and grains for our customers, but it begins at the local farm level. We purchase wheat from family farms every day, taking pride in the relationships we've built across the United States. We view farmers as the original agriculture innovators, as what they plant in the ground directly impacts the food supply for people across the world. We determine which farmers to partner with through a common framework that is based on a series of outcome-based measurements. Our high standards allow us to create a better product for our customers!
            For The Annex by Ardent Mills (The Annex), a specialty team of experts committed to exploring what's next in whole grains this is "go time." While most wheat farmers are preparing for harvest, the majority of specialty grain farmers are fresh from planting their crop. During late spring, a whole host of specialty products were planted; chickpeas in Nebraska and Colorado, quinoa in the northern United States and Canada for example. The Annex is especially proud of its relationships with these farmers; for the team, it is all about building and cultivating relationships with farmers to custom-grow and scale distinctive, storied grains unique to the products specifications of each of our customers. In fact, our involvement with the farmer goes beyond the sale or delivery of their goods. Ardent Mills is directly involved in the process before seeds are even planted. Our visibility throughout the entire process allows us to see what innovative techniques are working and what custom-grow methods are most successful.
            Before a bag of flour there is an entire process dedicated to producing the highest quality product. So, next time you go grab a grain-based product t your local grocery store, take time to stop and think about the planting process and the commitment a farmer has to his/her crop – from start to finish.