Blog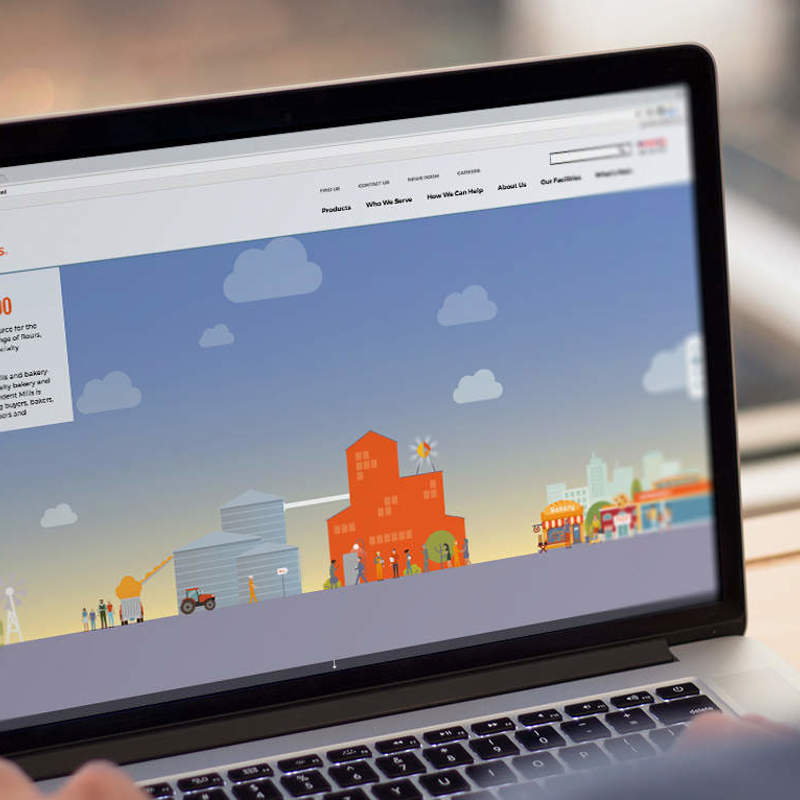 December 17, 2017 | Community/Leadership
Welcome to Ardent Mills
We are excited to welcome you to the new Ardent Mills website. Our vision and values are always at the heart of everything we do, and this website redesign reflects the steadfast commitment we have to our customers.
As North America's leading grain-based food company, Ardent Mills is focused on innovation and delivering the solutions you need to help solve your toughest challenges. We recognize the importance of being able to access detailed product information in the palm of your hand. That's why we put a strong focus on making this website mobile responsive, designing it to provide the ultimate user-friendly experience with improved navigation and functionality.
Ardent Mills is also dedicated to enriching and contributing to the communities we're a part of. So it made sense to create an environment that fosters learning, growing and sharing together. With this new site we are able to provide up-to-date information about our company as well as share ideas and developments through elements like our new Blog.
Explore our new site and check in often as it continues to evolve. We welcome your feedback through our social media channels.
Sincerely,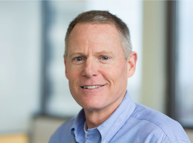 Dan Dye, CEO