Blog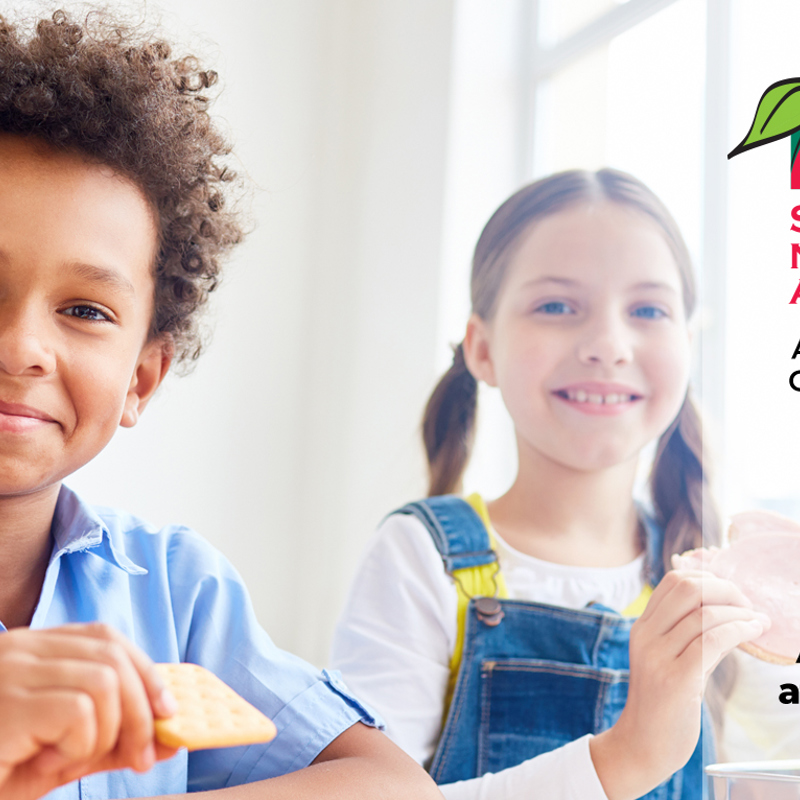 July 13, 2019 | Community/Leadership, Events
Make the Switch to Whole Grain-Rich with Ultragrain® at the SNA Annual Conference 2019
Through our partnership with School Nutrition Association (SNA), we proudly serve K-12 schools, staff and students with Ultragrain®, our whole grain-rich flour that adds nutrition to school menus. This year, we are showcasing several delicious and nutritious foodservice applications at the School Nutrition Association (SNA) Annual National Conference July 14-16 in St. Louis.
More Than Nutrition… Food Safety Matters, Too
At Ardent Mills, we know K-12 schools need more than just nutrient-rich ingredients; they need assurance that food safety is kept to the highest standards and that the ingredients they're using are also on trend. By staying ahead of the latest consumer demands, as well as continually assessing the needs of our customers, we help keep school meals relevant and nutritious for students throughout the U.S.
SNA Annual National Conference Sampling Menu
Come to booth #2667 to speak with our team, learn more about our lineup of products and our SuperKids Sampling Program and taste these delicious creations:
Strawberry bars featuring Ultragrain® Biscuits and More Mix, a unique whole wheat flour that is perfect for schools.
Mac and cheese and vegetable pasta salad featuring Ultragrain® Pasta (now sold by Armour Specialty Marketing), a whole grain-rich pasta that tastes great and is lighter in color than traditional whole wheat pasta.
Cheese quesadillas and pretzel bites made with Ultragrain® Whole Wheat Flours, which are milled with specially selected white wheat that's naturally milder, sweeter and lighter in color than traditional red whole wheat.
We'll also be highlighting our Ultragrain® All Purpose Flour Blend T-2, which features a unique blend of 55% Ultragrain® and 45% premium enriched white flour, making it ideal for K-12 school foodservice programs.
We hope to see you there!