Blog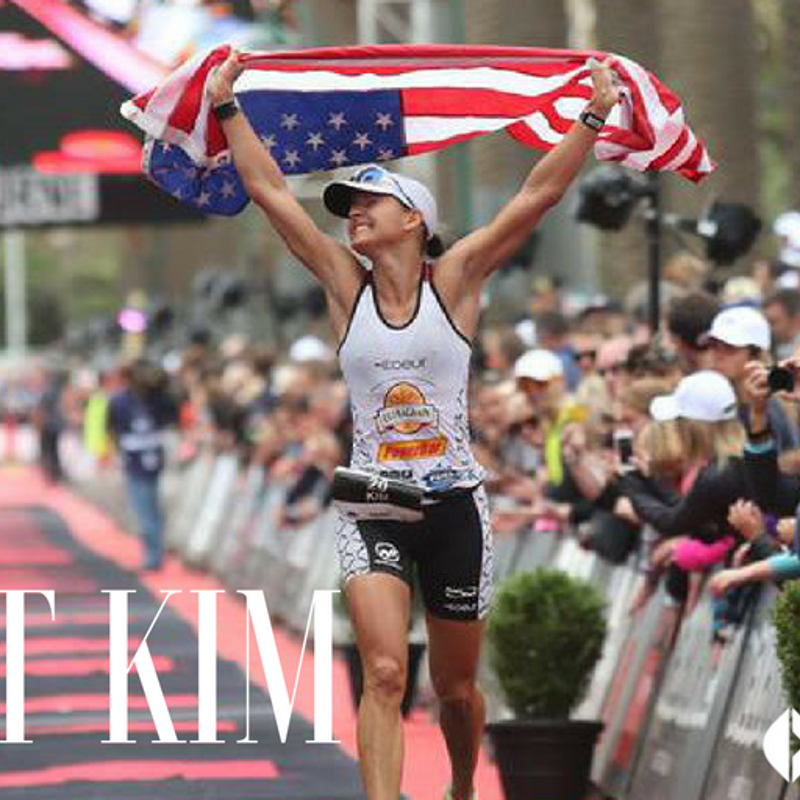 December 02, 2019 | Community/Leadership
A simple solution to have more energy
In my life, I've had many different roles. I'm a former professional triathlete, a board-certified specialist in sports dietetics, a professional speaker, an ACSM personal trainer, an author, and a mom. All these roles have demanded different things from my body; I've realized what I put in equals what I get out. When I trained for triathlons, I would spend 20-28 hours per week training. When I write for magazines or journals, I need to be in top mental shape. As a mom to a 1 year old, I need to be quick on my feet and have lots of energy!
What I put into my body has always been important to me. As a dietitian, I've realized the value of a healthy, balanced diet.  Regardless of your role, carbohydrates are an integral part of our diet.  We have been consuming carbs for literally THOUSANDS of years. In fact, before a race or exercise I will have a tortilla, rice cake or piece of toast with peanut butter or honey to fuel my body and give me the mental energy I need to sustain my workout. Whole grains provide a whole host of vitamins and minerals, plus fiber and antioxidants. The USDA recommends half our grains each day are whole grains because of the many health benefits which include reducing the risk of diabetes, obesity, and some forms of cancer.
In my life, I've always strived to improve my game. I've helped people all over the world in all different walks of life reach their optimal health and peak fitness. Lots of clients today want to know how I balance all my different roles, and how they can apply that to their own lives. The solution is attainable: you just need to take time to focus on your personal nutrition. With our busy schedules, this can sometimes seem impossible. However, there are easy ways to make a real, and lasting, behavior change.
Choosing whole grains is a simple solution to have more energy and take better care of your body. To refuel after a long day, I always have a 'go-to' meal. This meal is quick to prepare but nourishes your body by hitting all the major food groups. This meal includes either salmon on the grill, baked chicken, or a lean beef, paired with a vegetable and a whole-grain. For example, a sweet potato and quinoa, steamed broccoli and a slice of whole grain bread, or even beef or fish tacos in a whole grain tortilla. 
The goal is to include ample nutrients, fiber and protein to make sure you feel full and well-fueled to take on whatever challenges your day brings!
I've pushed my body to the limits over years of intense training. However, I can meet the pressure I put on my body by making healthy nutrition choices. By choosing whole grains, I can live a more active life and fulfill every role I tackle.
Kim Schwabenbauer