Blog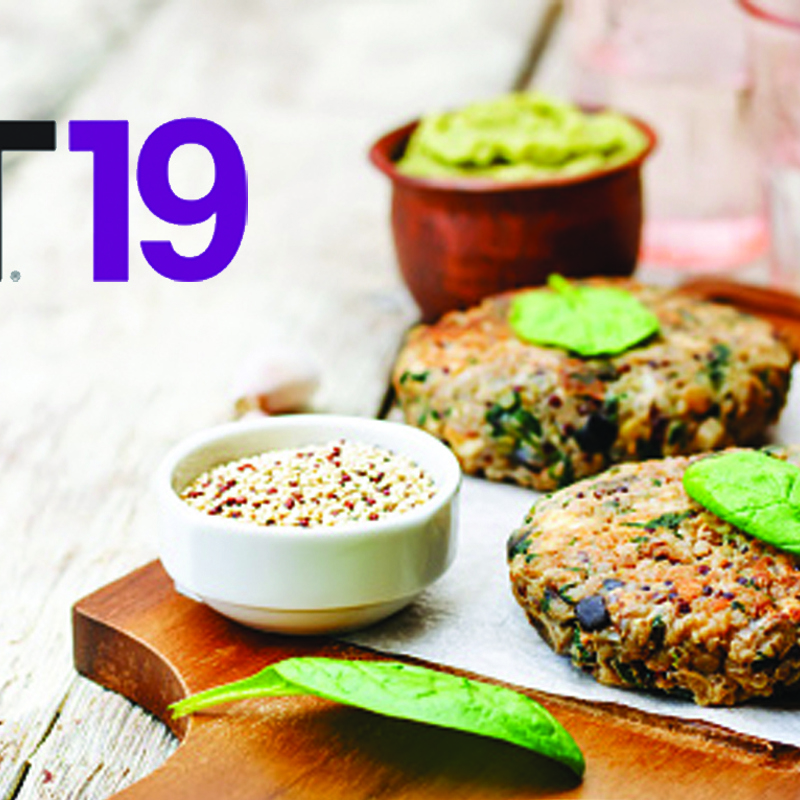 June 03, 2019 | Events
We're Bringing our Best Dishes to the Bayou for IFT19
The Institute of Food Technologists (IFT) Annual Event and Food Expo is right around the corner, and we will be there again this year. As one of the largest events of its kind, IFT (June 3-5) brings together industry professionals from across the globe to discuss the latest and greatest food ingredient solutions and technology. We're always excited about exhibiting at IFT, and this year is no exception… we can't wait to be wheels-down in The Crescent City!
Since last year's IFT gathering, The Annex by Ardent Mills (The Annex), created to cultivate the future of specialty grains and plant-based ingredients, completed its first year of operation, and the team will be back this year to showcase even more exciting new grain innovations. We'll also once again be bringing the Ardent Mills Mobile Innovation Center (MIC)—a state-of-the-art culinary center that brings creativity, hands-on education and interactive R&D support directly to customers.
This year we're paying homage to the rich culinary legacy of New Orleans by offering a taste of how grains can complement Cajun cuisine, as well as recipes featuring ancient grains, crisps, flakes and Individual Quick Frozen (IQF) grains. The team's three-day sampling menu, made fresh in the MIC, will include:
• Shrimp & Colorado Quinoa Grits
• IQF Mixed Grain Jambalaya
• Whole Wheat Crawfish Pies
• Ancient Grain Boudin
• Ancient Grain Gumbo
• And more
You also will have the opportunity to spin our prize wheel for a chance to win a Yeti cup, an Amazon gift card and other fun prizes.
So, if you're in town for the show, don't miss booth 3413. It's always Mardi Gras in the MIC!
For more information, or to set up a time to speak with our team at the show, please contact us.