Blog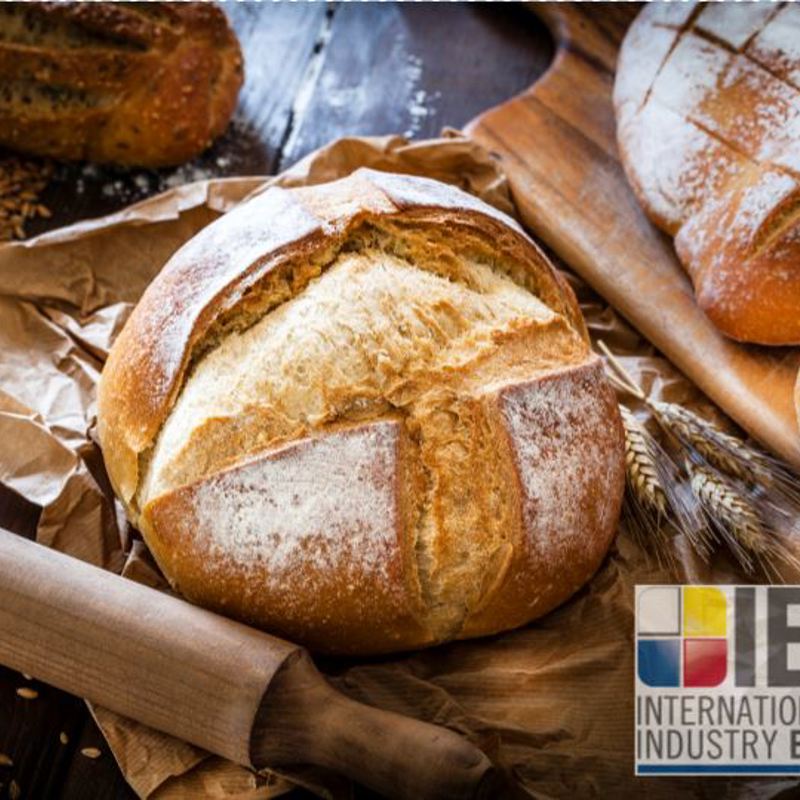 September 03, 2019 | Events, New Products
Ardent Mills Showcases New Baking Innovations, Samples and Interactive Grain-Blending Station at IBIE 2019
Every three years when the International Baking Industry Exposition (IBIE) occurs, our team comes together with other grain-based food experts to discuss the newest innovations. As the industry's largest trade event in the Western Hemisphere, IBIE spans the complete spectrum of companies, people and ideas, and we're thrilled to be exhibiting again this year.
As we celebrate our fifth anniversary as Ardent Mills, this year's IBIE presence has more in store than just our interactive booth (although you can't miss the booth, chock-full of deliciousness!). We are also excited that our CEO, Dan Dye, is hosting a rare press briefing, and our VP of RQT, Kent Juliot, is presenting on the Food Safety in the Flour Industry panel.
Booth #7237... the goodies
This year's booth will feature delicious samples and ingredients, as well as a custom grain-blending station so visitors can create their own blends and take them back to their kitchens to bake with them.
Here's a sneak peek…
Unique twists on old-school favorites
One of the biggest trends emerging in the grain-based foods industry is focused on going back to traditional roots, or "modern traditions." We have several products designed to help bakers meet the growing demand for nostalgia, including our legacy flour brands that we will be showcasing at IBIE:
On-trend ingredients
In addition to showcasing some of our legacy brands, we'll also have our new plant-based Chickpea Flour, and we'll also be highlighting our Simply Milled™ line of clean-label flours, which are free of bleach, bromate and other additives. As the name suggests, it's milled simply, grown and ground as it has been for centuries.
Samples that speak for themselves and custom grain combinations
This year we're bringing our custom grain dispenser and will be sampling a variety of innovative applications, including:
Gluten-free Chickpea and Quinoa Muffins – An updated twist on a nostalgic treat made with our new chickpea flour
Simply Milled™ Sourdough – Featuring our new Simply Milled™ Bread Flour
Spelt and King Midas® Buns – Made with our tried-and-true King Midas Special® Premium Bakers Flour
Chickpea and Kyrol® Crackers – Featuring our legacy flour, Kyrol® Premium High Gluten Flour
Edible Cookie Dough – A tradeshow favorite highlighting our Safeguard® Treatment & Delivery System
That's just the beginning! Stop by booth #7237 to try our samples, create your own custom grain blend, and speak with our team to learn how we can help you deliver first-in-class baked goods.