Blog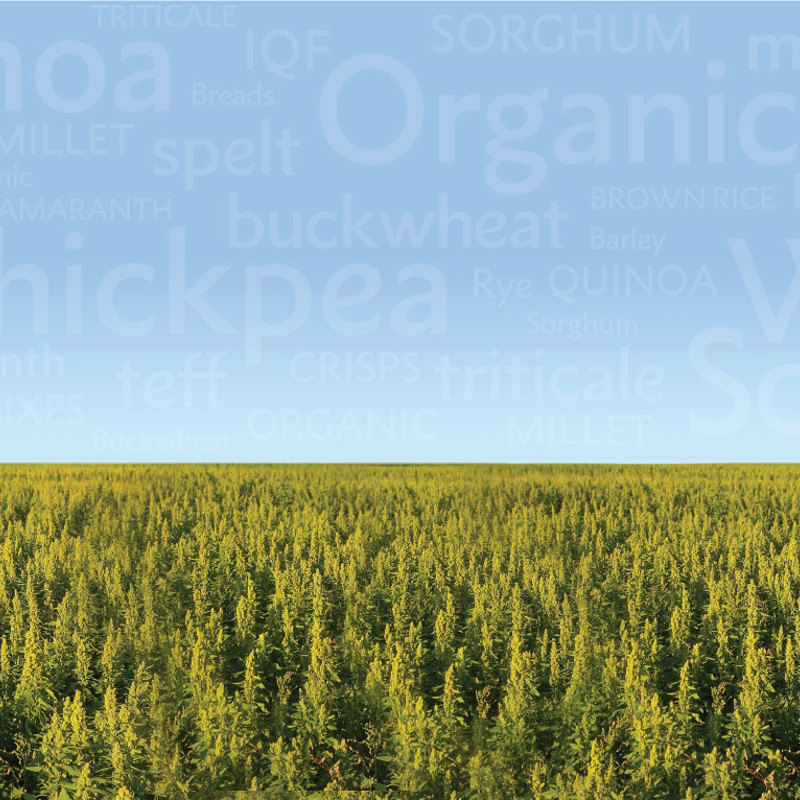 March 06, 2018 | Events
Come by our Booth at Expo West!
Ardent Mills is exhibiting at Natural Products Expo West & Engredea in Anaheim, California, from March 7-11. The annual event brings together more than 80,000 professionals, including industry pioneers and innovators, to showcase the latest in natural, organic and healthy products.
This year, Ardent Mills will showcase its latest innovations including our new lines of ancient and heirloom grain in IQF and crisp format. Stop by our booth #3568 to sample a delicious multigrain crisp bar and meet our team. We are also excited to showcase The Annex by Ardent MillsTM which is dedicated to specialty grains and plant-based ingredients.
You will also have a chance to speak with our team at booth No. 232 at SNAXPO 2018 in Atlanta, Georgia, from March 12-14. The event brings together suppliers, producers, innovators and game-changers from the entire snack supply chain to discuss everything from efficient machinery to new processing solutions to ingenious packaging options.
For more information or to set up a time to meet with our team at one of the events, please contact us.