Blog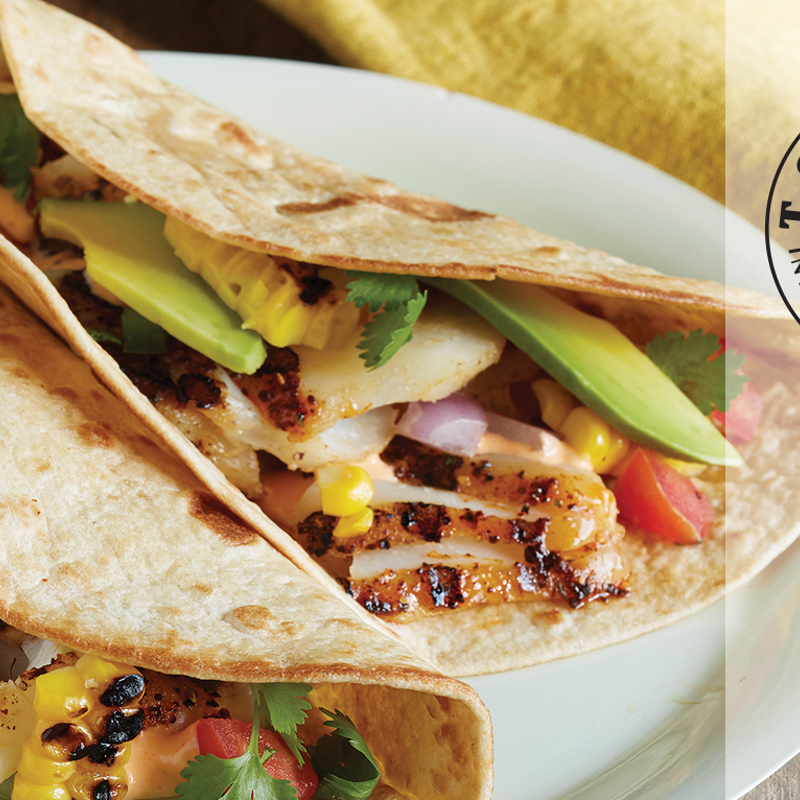 May 10, 2019 | Events
Exhibiting On-trend, Ethnic-inspired Ingredients for Diverse Consumer Palates
We're heading to the 2019 Tortilla Industry Association (TIA) Annual Convention, which takes place May 10-11 in Las Vegas, to showcase our ethnic-inspired ingredients and products for the rapid-growing tortilla market.
Demand for ethnic food, as well as an influx of new and innovative ingredients, has created an explosion of interest in the tortilla category, with global tortilla sales projected to exceed $12.3 billion by 2028, according to Future Market Insights.
Approximately one-quarter of U.S. consumers are trying more ethnic food and beverage products today compared to two years ago, according to Technomic's 2018 Ethnic Food & Beverage Report. Among those consumers, 37% say it's because they've become more adventurous in what they eat and 25% say it's because there's a wider variety of ethnic items on restaurant menus. 
In addition to craving more ethnic foods, today's busy consumers want portable and affordable options — and tortillas deliver.
To help you capitalize on the growing tortilla market, we offer a variety of ethnic-inspired ingredients and tortilla products, including Cuatro Cosechas Tortilla Flour. Whether you're looking to ensure consistent quality and performance, boost flavor profile, add whole grain nutrition, or take advantage of the ever-growing interest in ancient grains, we have the solutions to make your tortillas a flat-out success.
Come speak with our team at booth 123 at TIA Annual Convention to learn how we can help you create the authentic flavor and flare that today's consumers crave. For more information, or to set up a time to speak with our team at the show, please contact us.