Blog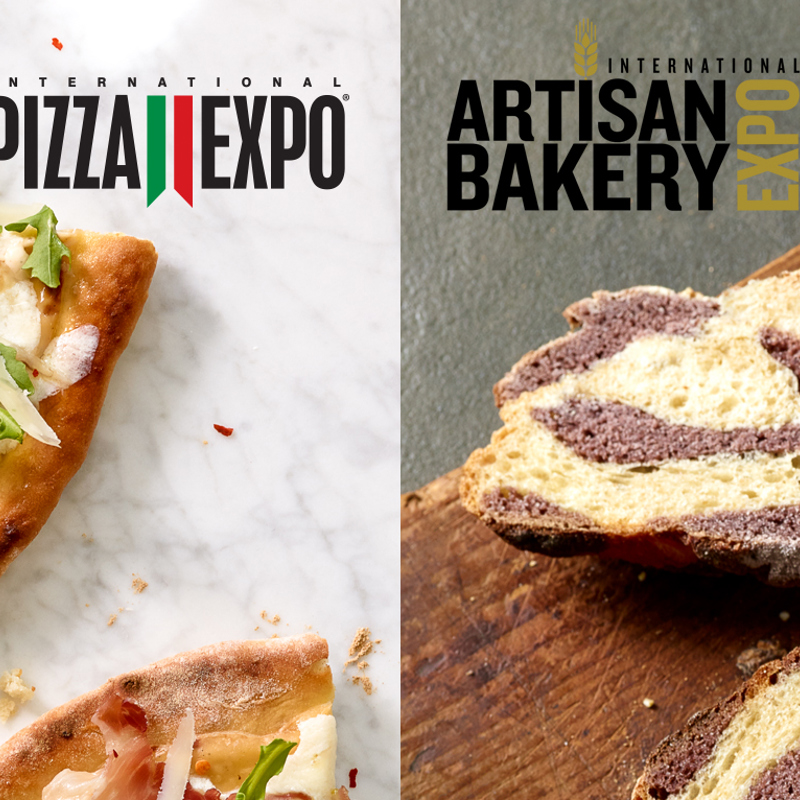 February 28, 2019 | Events
Come see us at Pizza Expo and Artisan Bakery Expo!
We're gearing up for an exciting trade show season this year. To kick things off, we are exhibiting at the International Pizza Expo and the International Artisan Bakery Expo all in the same week!
 The International Pizza Expo, which takes place in Las Vegas from March 4-7, attracts more than 500 exhibitors from across the pizza industry. At this year's show, our team will share products made with our Classic Pizza Mix, Primo Mulino™ Neapolitan-Style Pizza Mix, King Midas® Special Flour, Kyrol® Flour and Ultragrain® Flour. Whether you're looking to ensure consistent quality and performance, add whole grain nutrition or incorporate ancient grains, come speak with us at booth 1079 to learn how we can help you rise above the competition. The Annex by Ardent Mills team will also be on hand to discuss other products and resources, including Red Quinoa and White Sonora.
The International Artisan Bakery Expo (IABE) debuts alongside The International Pizza Expo and runs from March 5-7. The all-new event, which highlights the booming artisan food movement, brings professionals from the artisan bakery community together to share their passion for the business. Stop by booth 425 to speak with our team and learn how our Innovative Bakery Resources, traditional flours, organic and gluten-free products, Ancient & Heirloom Grains, and complete bakery mixes can help you bring your creations to life — and ultimately to market. You'll also be able to sample bread made with flour and flakes from our Sustagrain® Barley and Nature's Color™ Barley lines.
If you're planning to attend one — or both — of the trade shows, comment below to let us know. We'd love to set up a time to connect with you or your team!