Blog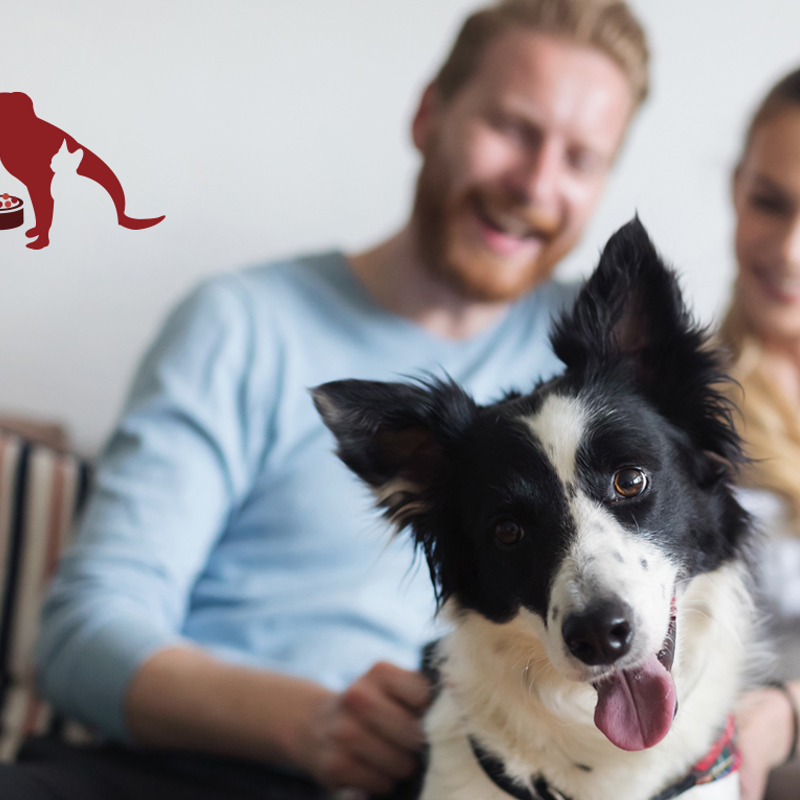 April 26, 2019 | Events
Ardent Mills Showcases On-trend Ingredients for Pet Food
Approximately 95% of U.S. pet owners consider their pets as part of the family, with many desiring pet food options that address the same health concerns influencing human food production. As a result, today's pet food manufacturers are challenged with delivering on-trend products that appeal to both pet owners and their furry friends. Incorporating ancient grains and plant-based grain alternatives like chickpeas is one way that pet food manufacturers can satisfy both.
With 68% of Americans owning pets, it's becoming increasingly important to find the right balance. In fact, research shows that dog owners spend approximately $300 per year on dog food and treats, and cat owners spend more than $290 annually on cat food and treats. If presented with a compelling reason to do so, many say they would be willing to increase their pet food spending by at least 12%, according to a 2017 survey by American Nutrition, Inc.
At Ardent Mills, we're passionate about bringing people the goodness of plants and grains through innovative and unique ways — and that includes creating on-trend ingredients for pet food manufacturers. To help you meet the humanization and premiumization trends that continue to affect the direction of the pet food industry, we offer:
Grain alternatives and plant-based ingredients
Organic, non-GMO and natural ingredients
Clean-label ingredients
With a variety of offerings to share, we're thrilled to be exhibiting at the Pet Food Forum on April 29-May 1 in Kansas City, Mo. Stop by booth 1206 to speak with The Annex by Ardent Mills team and learn more about our ingredients for pet food.
For more information, or to set up a time to meet with our team at the event, please contact us.